Millie
Office dog #2 (Public Relations)
Millie joined the team in 2016 & quickly made her mark as the most mischievous of the office pups.
She's since worked her way up to Head of Recruitment, spending much of her time between working from home & training up the latest furry recruit Patrick.
Millie's favourite part of the week are the Friday walks & beers on Warton Crag with owner Mike.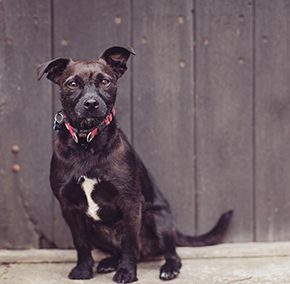 Copyright John Coward Architects - Another Slick Website By
Make Us Visible