104 Abbey Road, Barrow in Furness
104 Abbey Road, a grade 2 listed building owned by Barrow Borough Council, was one of several buildings within Barrow town centre designated as eligible to receive grant through the Townscape Heritage Initiative scheme (THI) towards urgent and extensive fabric repairs.
JCA were commissioned through a competitive tender process to act as lead consultant for two phases of repair work. Phase 1 was to include the repair of the building fabric including roof timber repairs and recovering, masonry repairs to both external elevations and internal structural stabilisation of floor plates. Phase 2 was largely concerned with the internal fit out of the building required as a result of its change of use, from a semi derelict shell to a mixed used centre for the arts. Overall project cost was in the region of £1.5m and the building is now home to a dance studio, theatre group, film studio and other offices.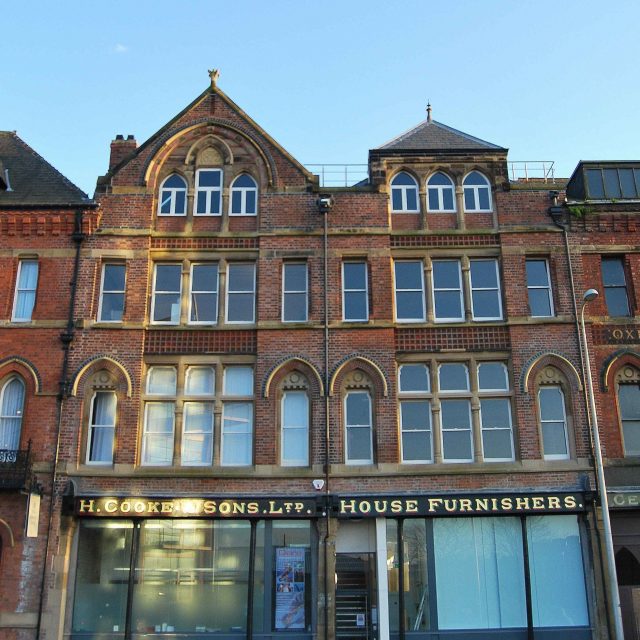 The street frontage façade following significant repair work to the masonry.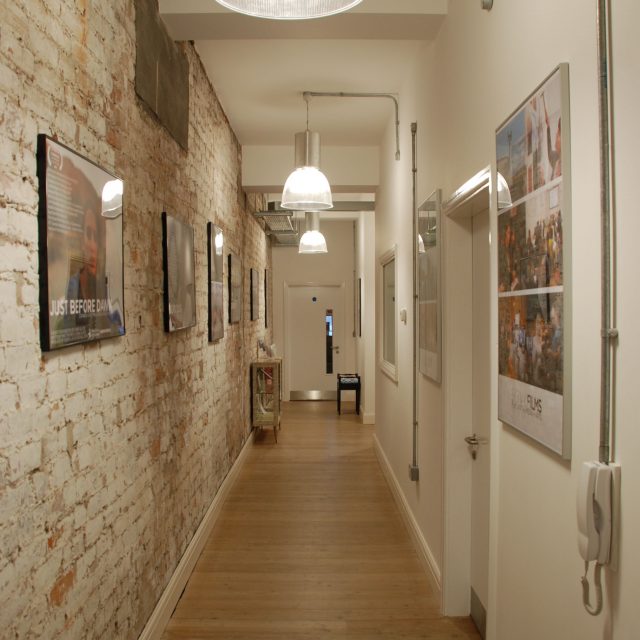 The internal spaces are utilitarian and uncluttered, allowing the existing building fabric to be clearly read against new interventions.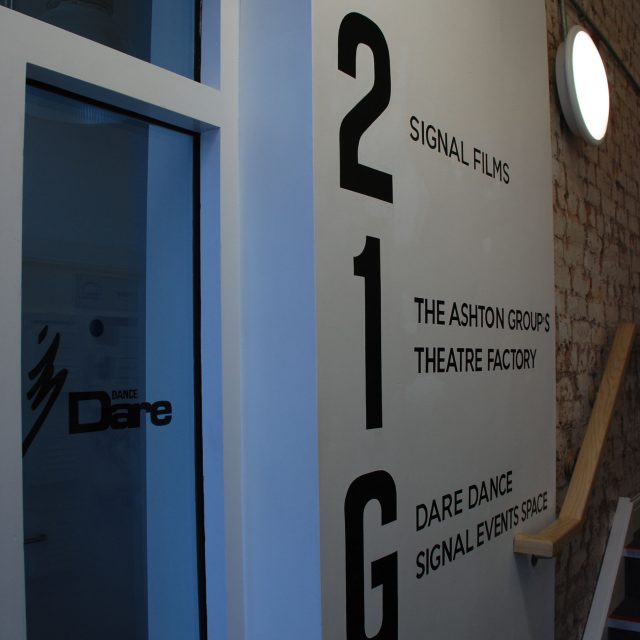 Simple, bold graphics make for easier navigation through the spaces.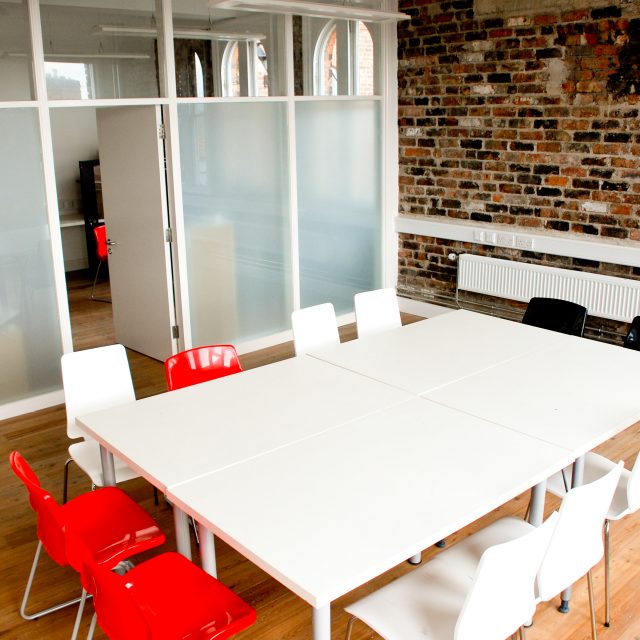 Flexible office spaces with simple interventions set against the backdrop of the historic building.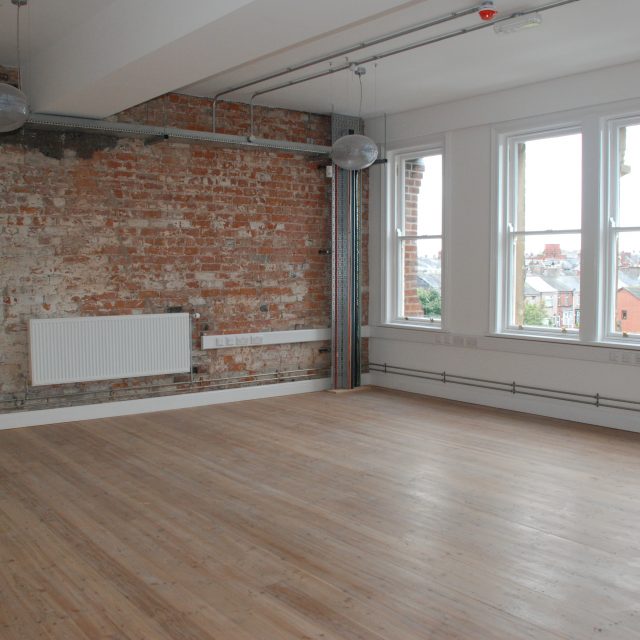 Light and spacious offices were created on the building's upper floors.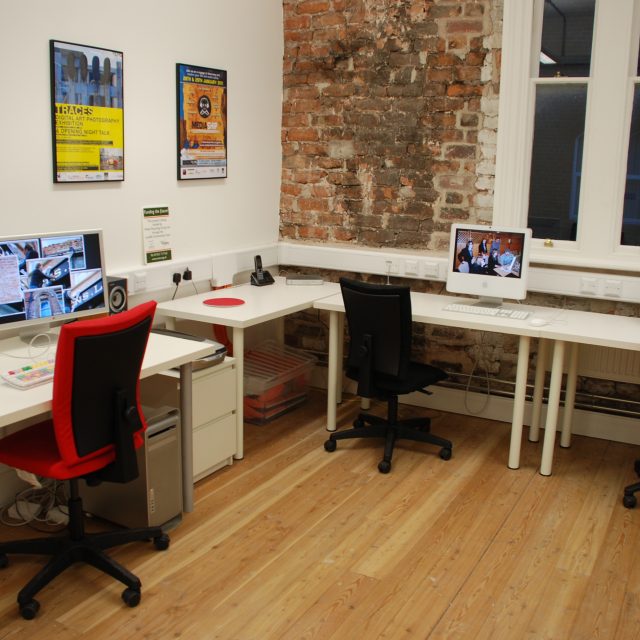 The new spaces are set against the backdrop of the historic fabric.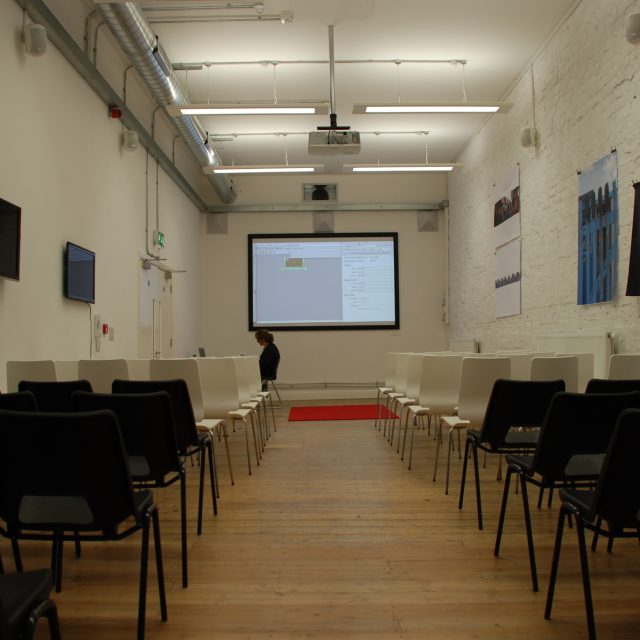 On the ground floor a large flexible space was created for events, film screenings and a gallery area.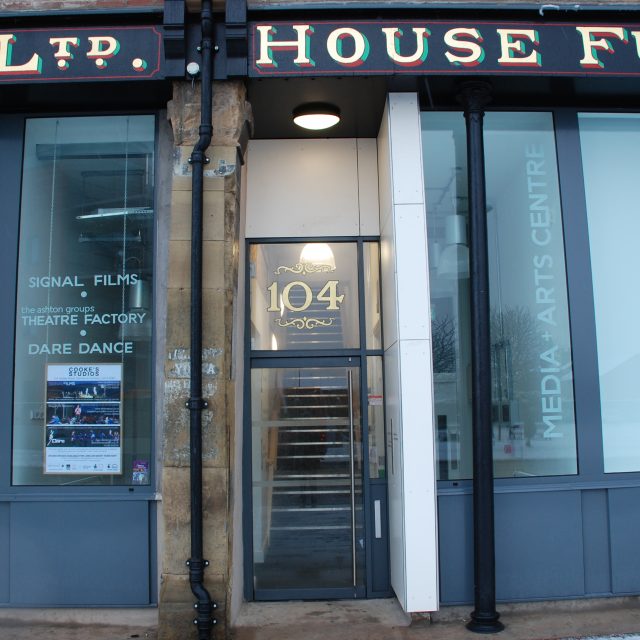 The new façade as an understated entrance.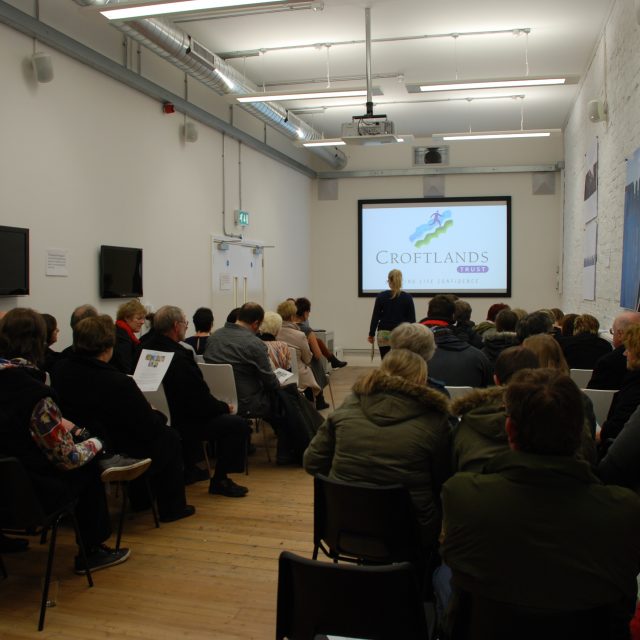 The building is now home to a popular community orientated venue.

Get in touch
We are interested in all aspects and sizes of architectural projects, for both private and public sector clients. If you have a project you would like to discuss with us, or are just looking for some advice, please do not hesitate to telephone, email or write.
Copyright John Coward Architects - Another Slick Website By
Make Us Visible