Alterations to Private House, South Cumbria
A large early 20th century villa house on a superbly elevated site overlooking the northern end of Lake Windermere and the fells beyond. Our client's desire was to convert the extensive attic rooms to create a large living space that maximised the panoramic views. The design solution involved entirely glazing the hipped end of the roof that created a window on the spectacular views to the north. But the brief demanded more, so a high level lantern was added to the concealed roof slopes that provided a 360 degree view of the surrounding countryside.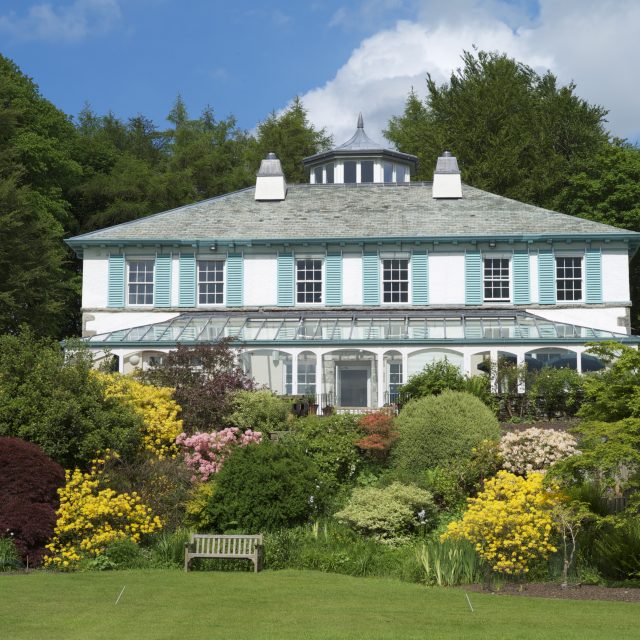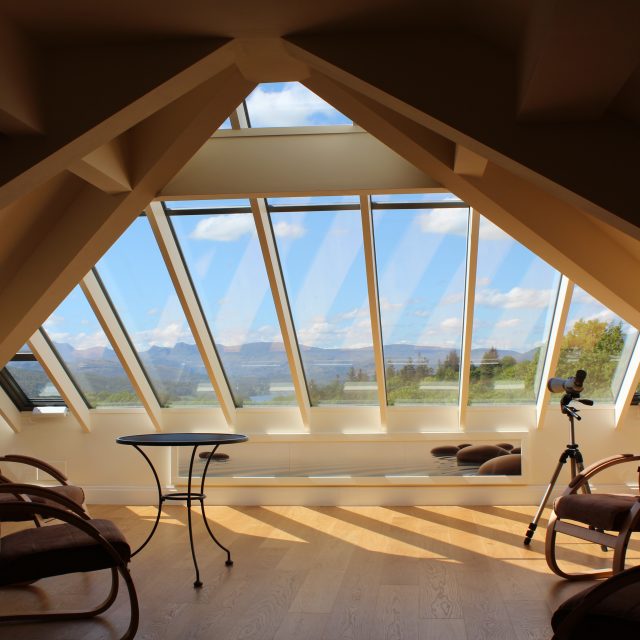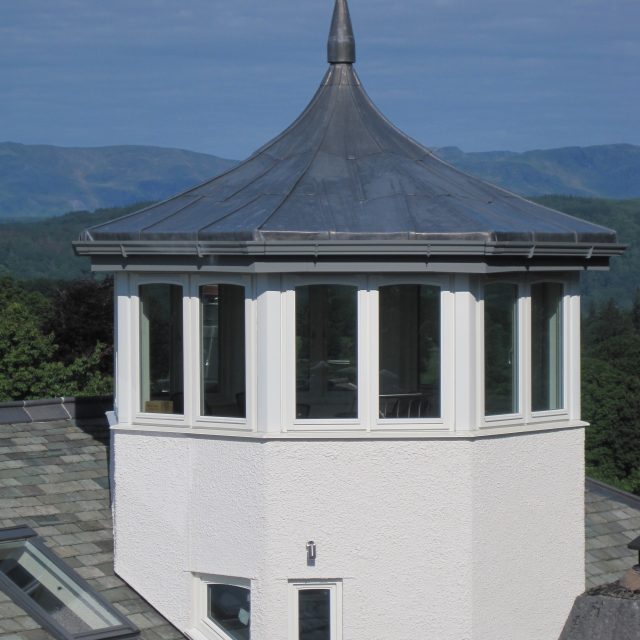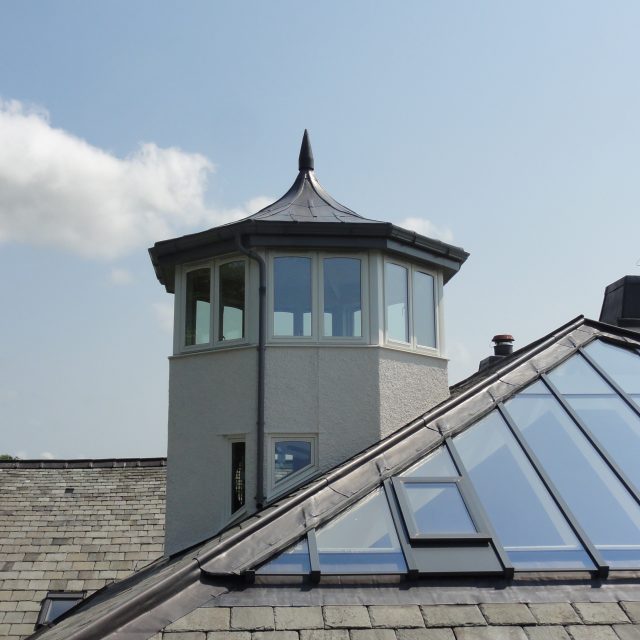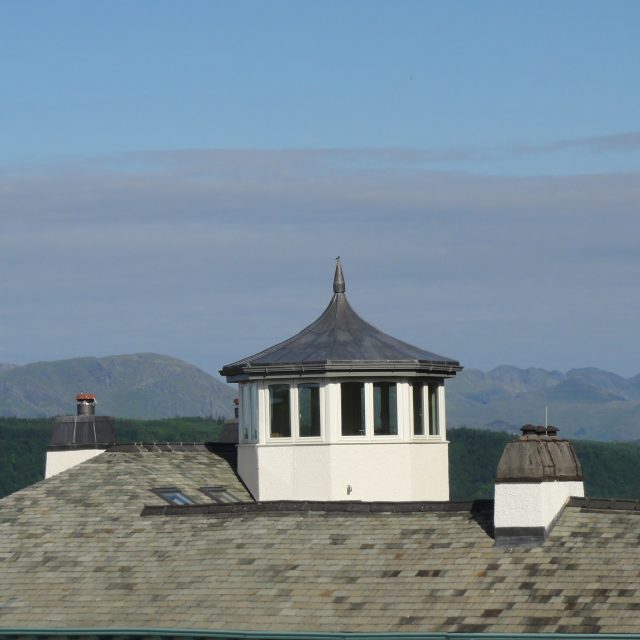 Get in touch
We are interested in all aspects and sizes of architectural projects, for both private and public sector clients. If you have a project you would like to discuss with us, or are just looking for some advice, please do not hesitate to telephone, email or write.
Copyright John Coward Architects - Another Slick Website By
Make Us Visible