Blackwell the Arts and Crafts House / Abbot Hall
JCA have worked closely with the building owners, Lakeland Arts since 2009 and have completed several inspections of condition that have resulted in a number of small projects to repair and maintain the historic fabric. Both Blackwell and Abbot Hall are grade 1 listed buildings and therefore extremely significant heritage assets on a national scale.
At Blackwell, works have involved replacement of decayed dressed stone window details, lead capping of the stone roof to the stair turret, masonry repairs and joinery works to reinstate the operation of the original main entrance door as well as some localised internal re-plastering. The house has also been totally redecorated externally.
At Abbot Hall, JCA have been involved with roof repairs and re-pointing of the north wing, a complete re-working of the gallery shop, taking down and rebuilding leaking chimney stacks and most recently the reinstatement of the gallery coffee house and ground floor staff offices following flooding.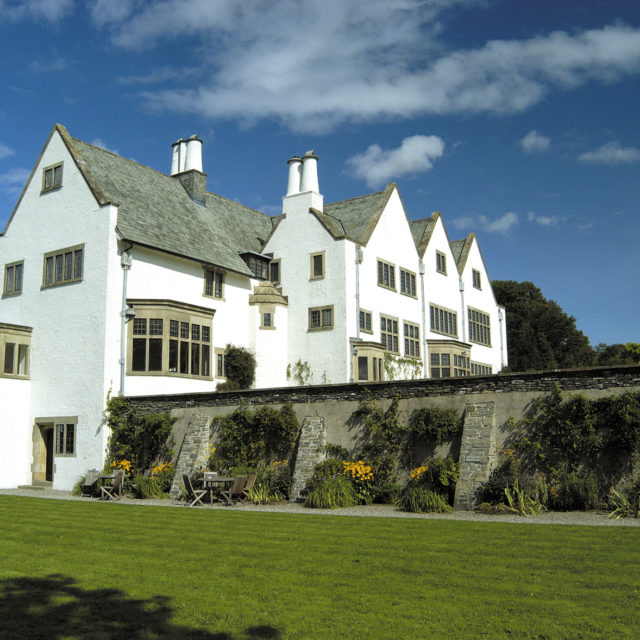 The south and west elevations of Blackwell the Arts and Crafts house overlooking Lake Windermere.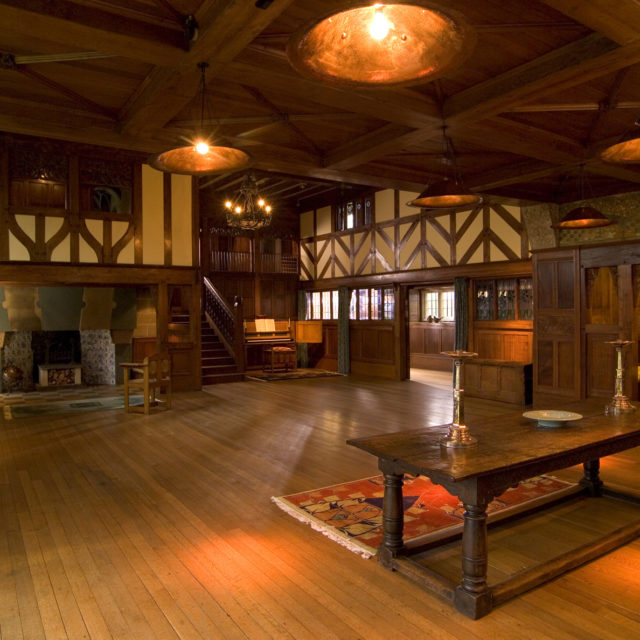 The main hall and minstrels gallery.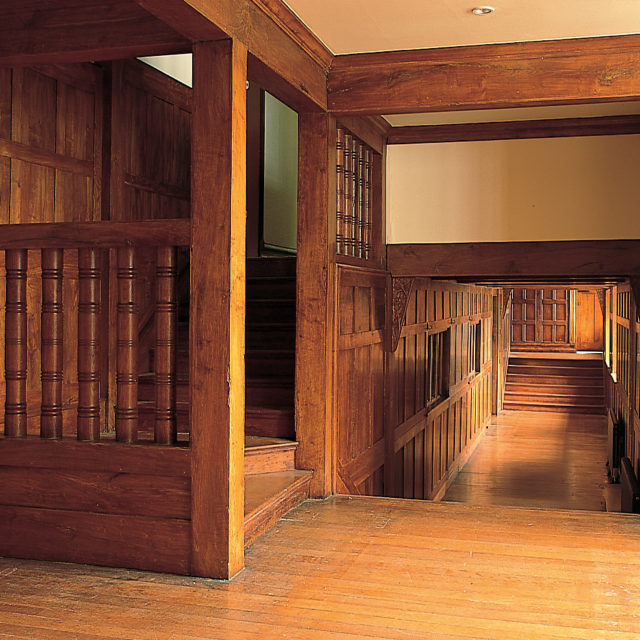 A flight of stairs on the first floor landing was strengthened.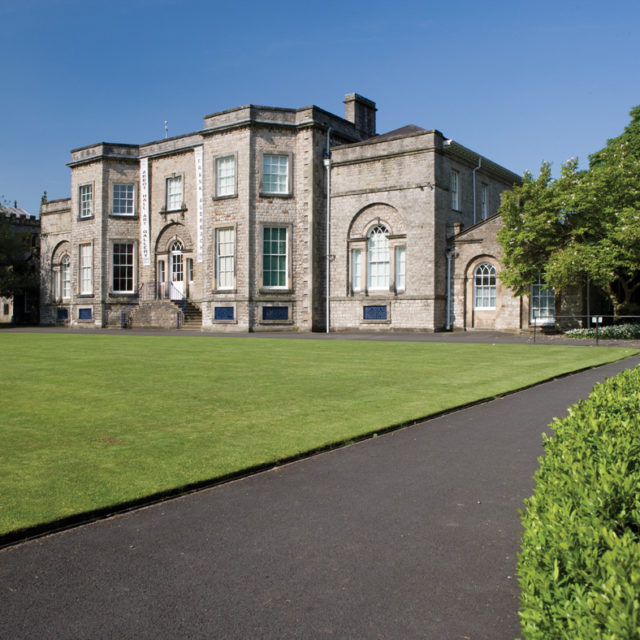 Abbot Hall in Kendal where JCA have worked since 2009 on repair, maintenance and re-ordering projects.

Get in touch
We are interested in all aspects and sizes of architectural projects, for both private and public sector clients. If you have a project you would like to discuss with us, or are just looking for some advice, please do not hesitate to telephone, email or write.
Copyright John Coward Architects - Another Slick Website By
Make Us Visible