Croft House Farm Cafe
Croft House Farm is a Grade II listed building in the centre of Buttermere.  The cafe has been operating for a number of years and in 2011 was substantially refurbished.
This second phase of development included an extension to the original building on the south west gable to create much needed additional internal floor area to cater of the cafe's ever increasing clientele.
The extension incorporated wide bi-folding doors to the gable and large windows to the side elevation providing connection with the rural landscape. The vaulted ceiling and large roof-lights created a very light and airy environment.  The area outside the cafe was transformed to create an enclosed seating area for those day's when the Lakeland weather is kind.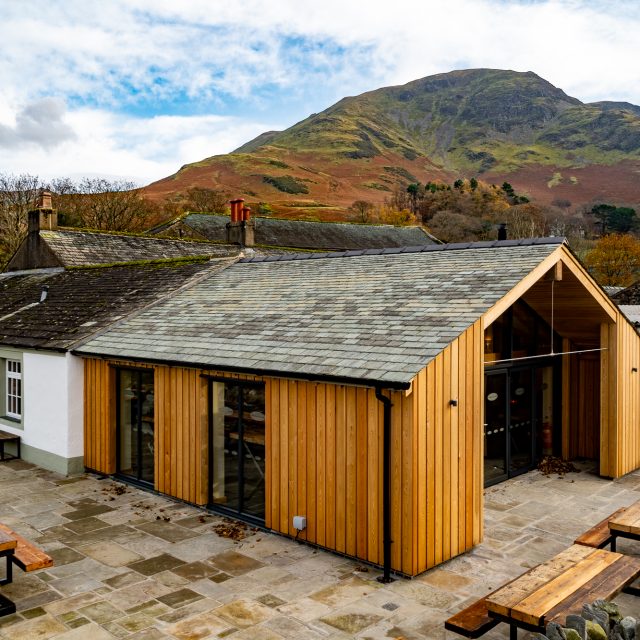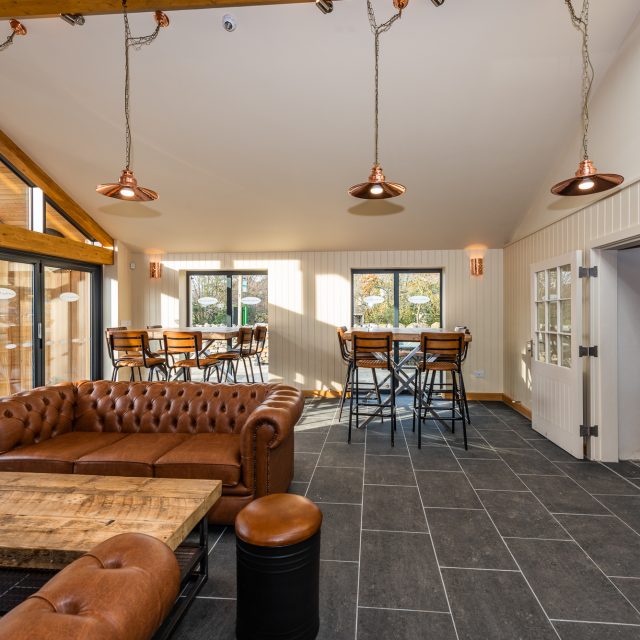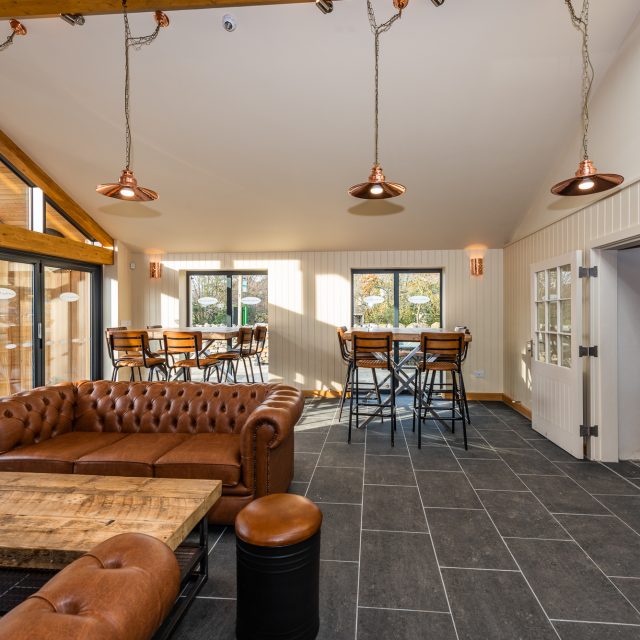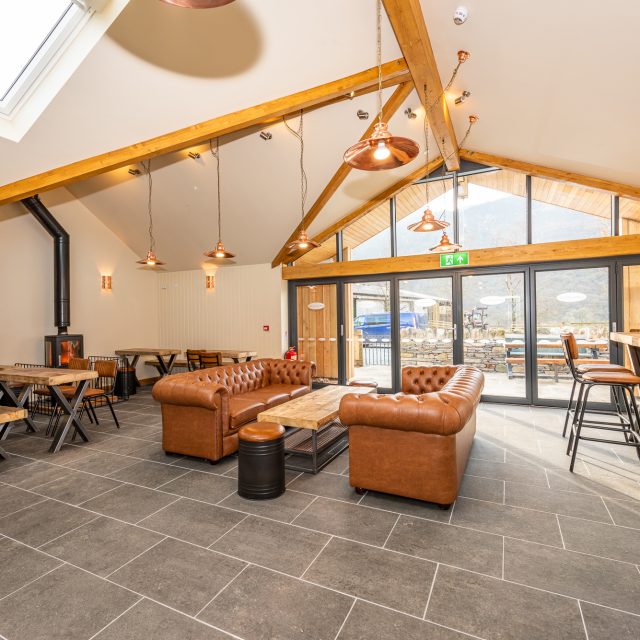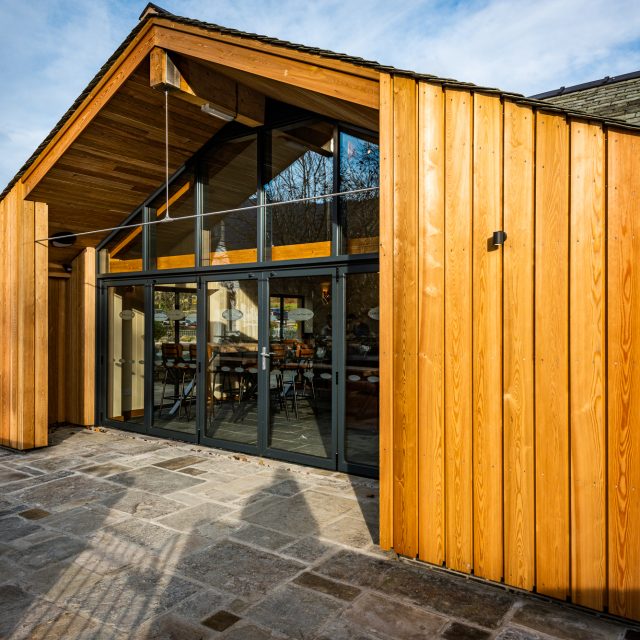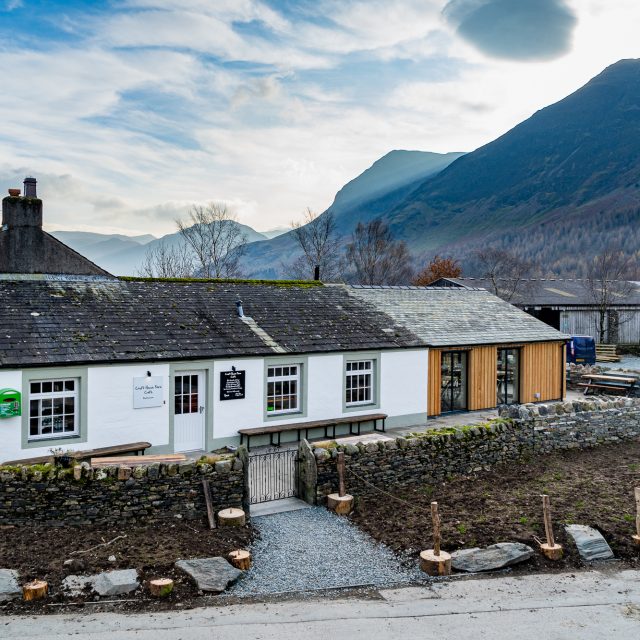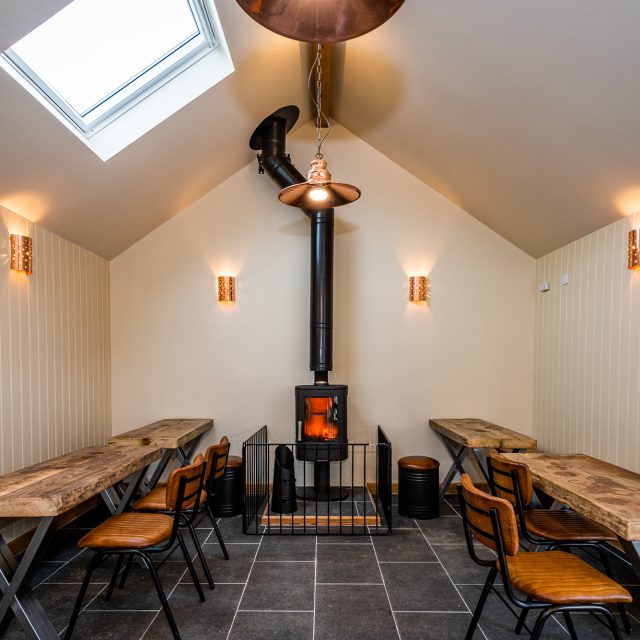 Get in touch
We are interested in all aspects and sizes of architectural projects, for both private and public sector clients. If you have a project you would like to discuss with us, or are just looking for some advice, please do not hesitate to telephone, email or write.
Copyright John Coward Architects - Another Slick Website By
Make Us Visible