Extension, Arnside
A contemporary, light, sophisticated and spacious rear extension to a semi-detached family home. The brief was to extent the living space to the rear of the property to create a family room with kitchen and dining area. The large bi-fold doors lead on to a large decked area with panoramic views across the surrounding area. The design brings the outside in to the living space and at the same time, floods the interior spaces with daylight. The design had to address the close proximity of the neighbouring properties as well as the substantial changes in level in the rear garden.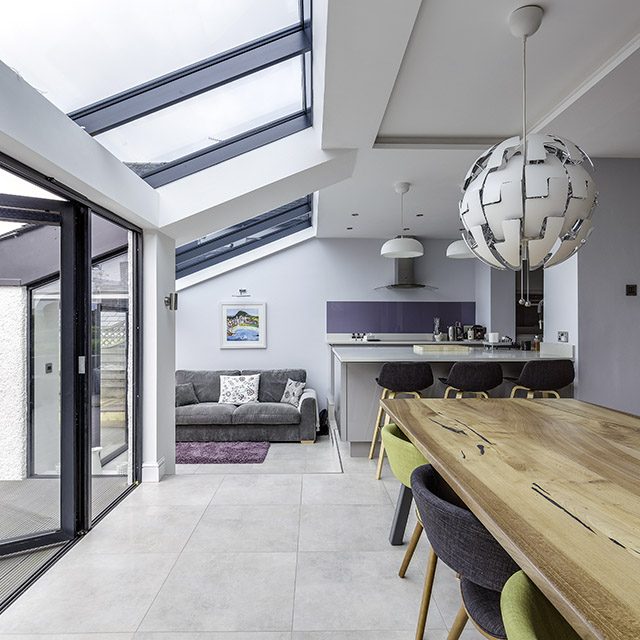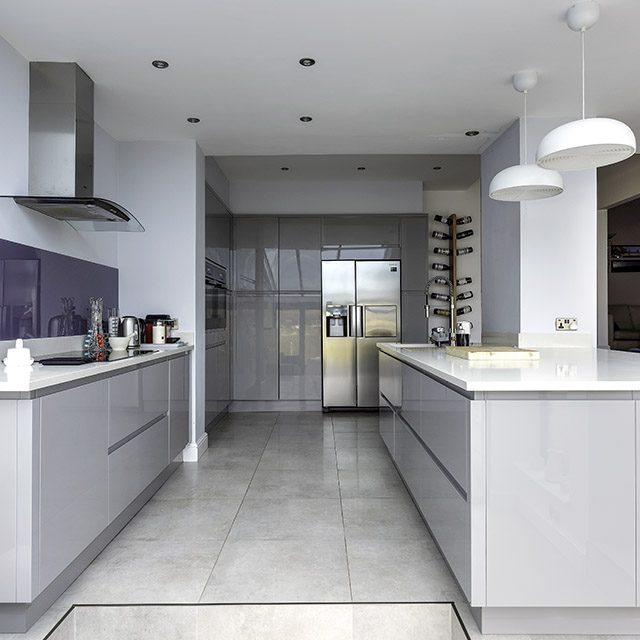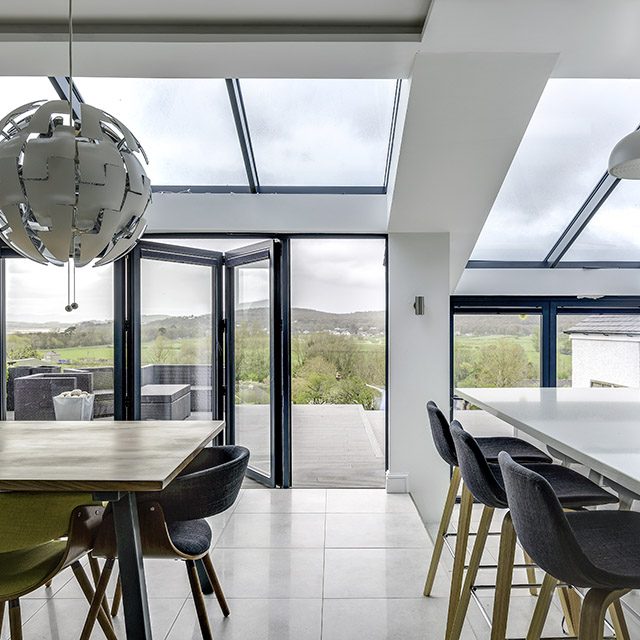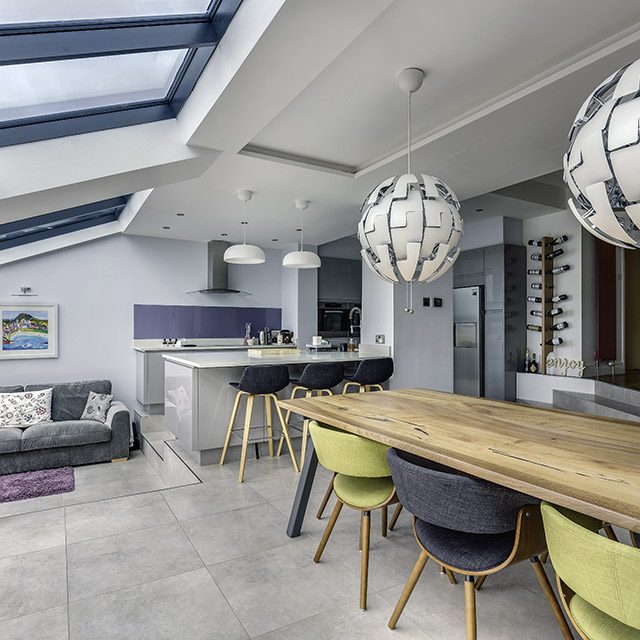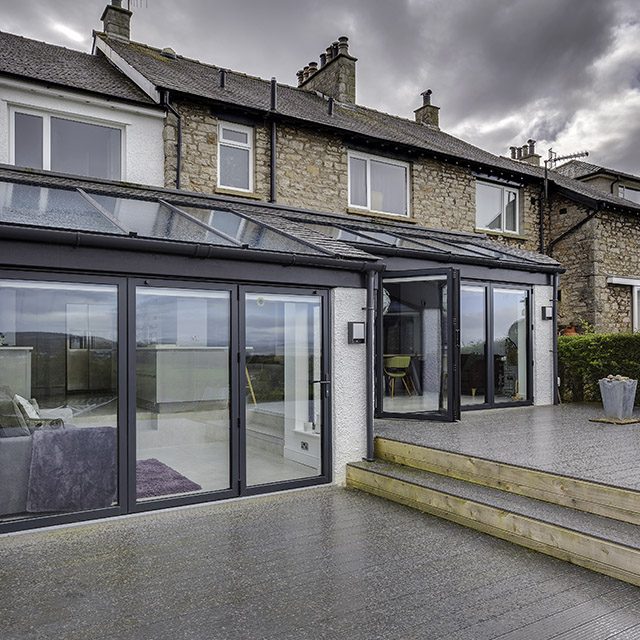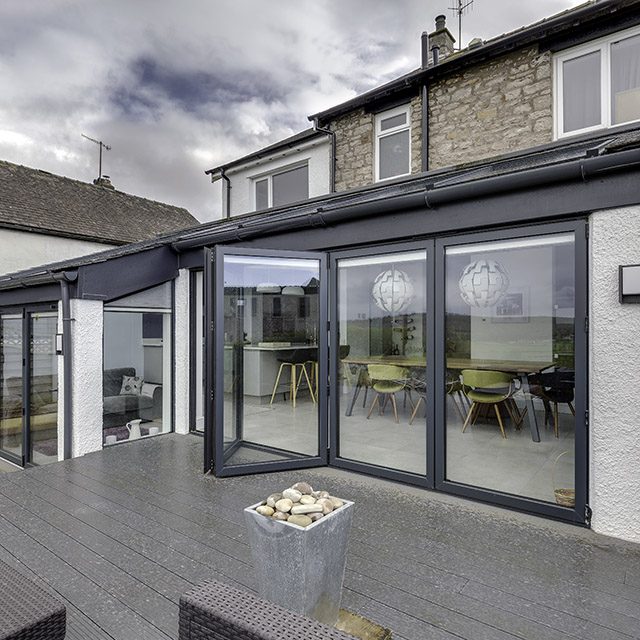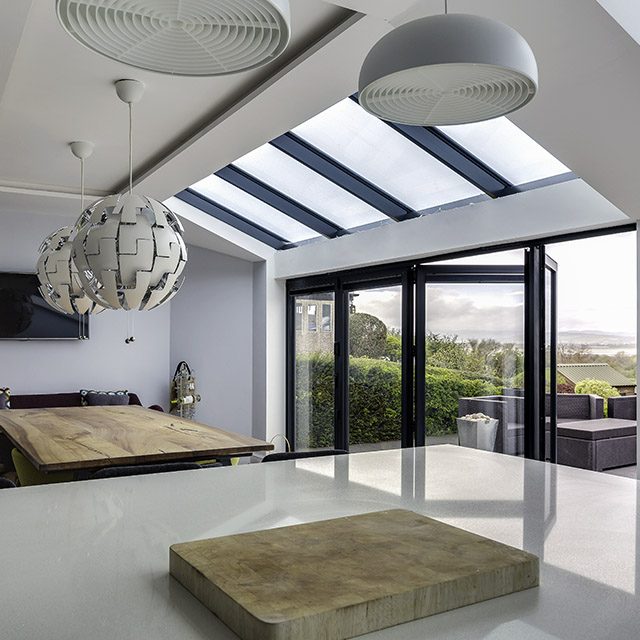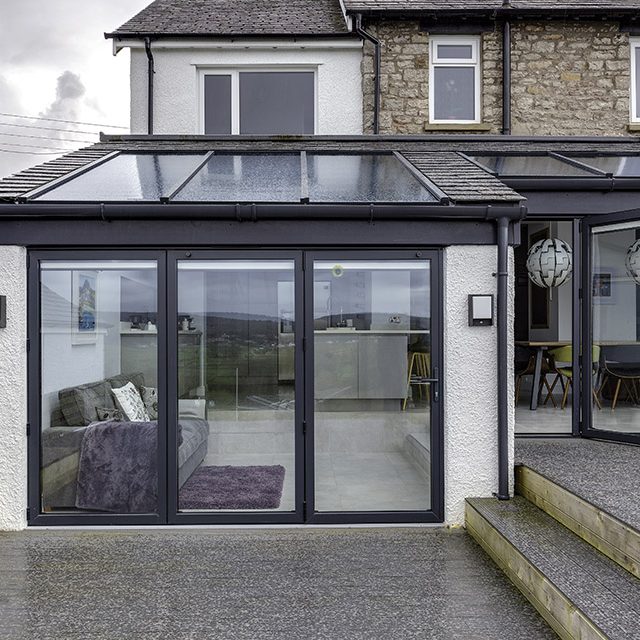 Design Development
The detailed design of the extension had to be very carefully realised to accommodate significant alterations to the rear rooms of the existing house and to address the substantial level changes in the rear garden. Close collaboration with the planning department and building control was necessary in order to deliver the design intention.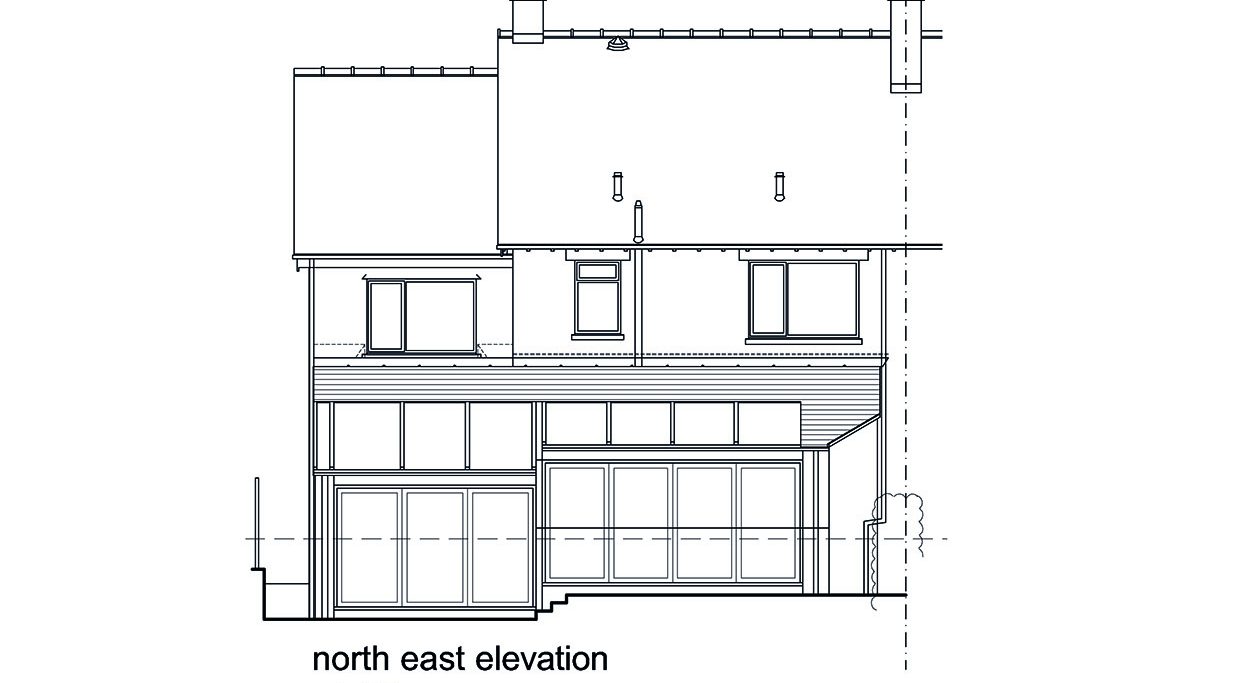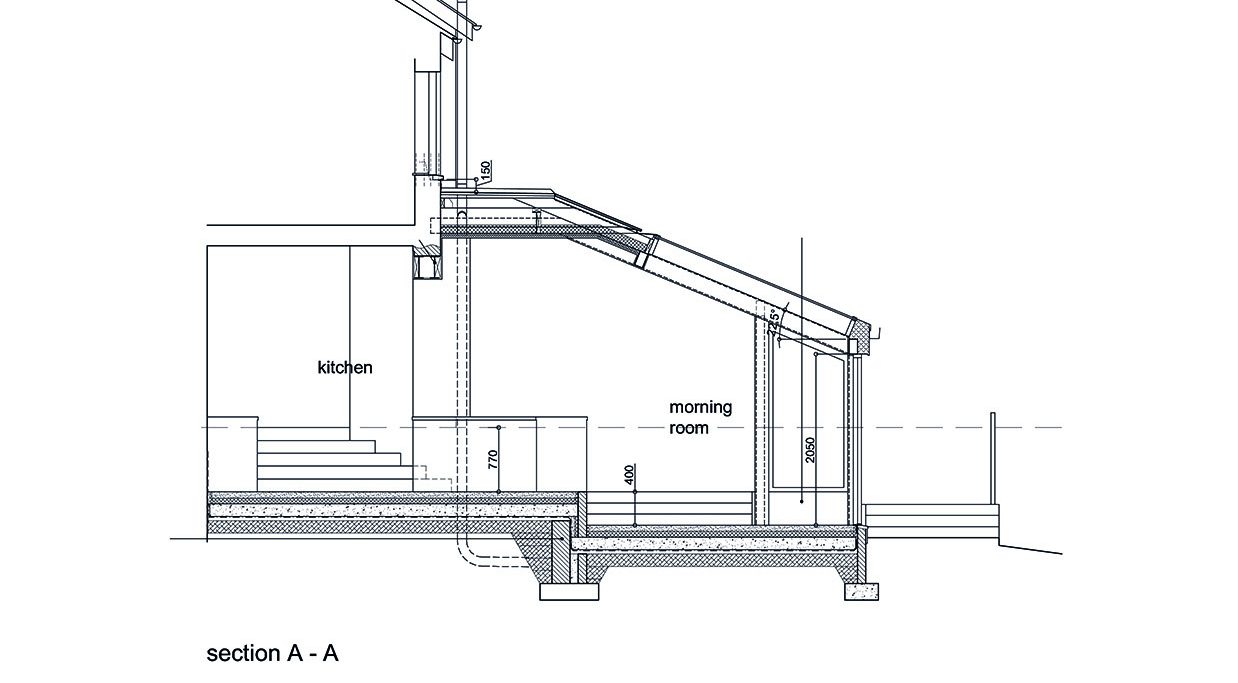 Get in touch
We are interested in all aspects and sizes of architectural projects, for both private and public sector clients. If you have a project you would like to discuss with us, or are just looking for some advice, please do not hesitate to telephone, email or write.
Copyright John Coward Architects - Another Slick Website By
Make Us Visible