Feasibility Proposals, New House
A feasibility study and concept design for a replacement house in Cumbria. The brief was to create a large six bedroom dwelling to the most of the magnificent views of the surrounding landscape and the Cumbrian lakes and fells. The design would see local vernacular materials used in a contemporary style to create a modern looking dwelling. The concept would allow for high levels of insulation, heating augmented by solar gain, and satisfy the requirements of sustainable design.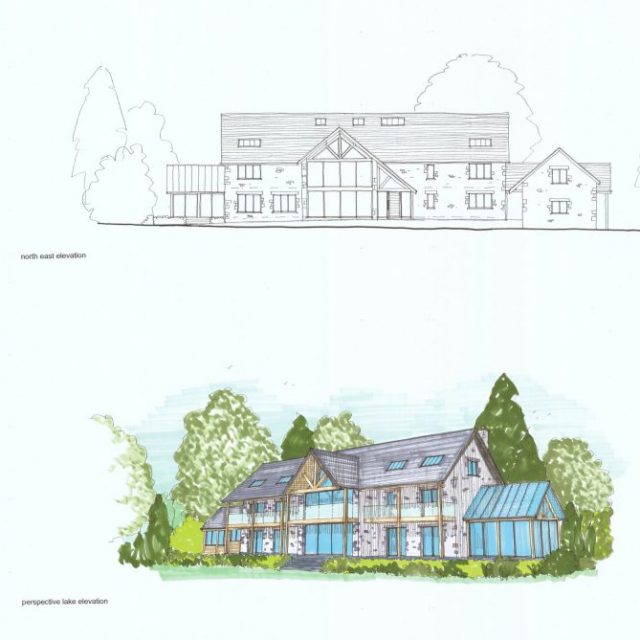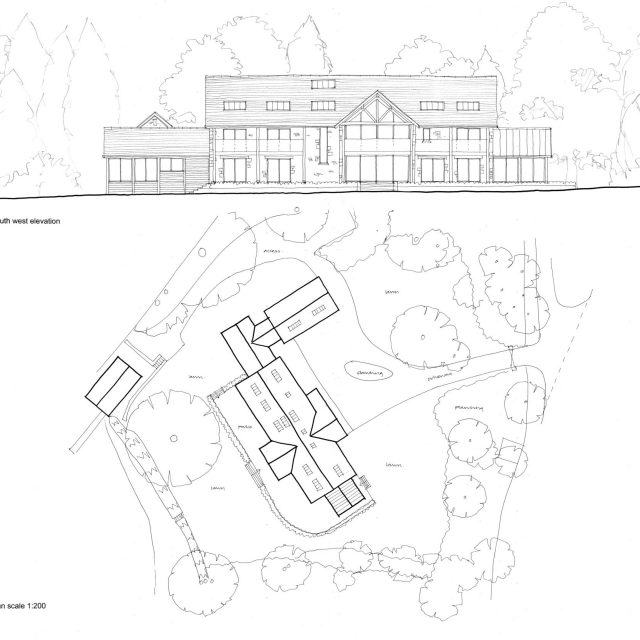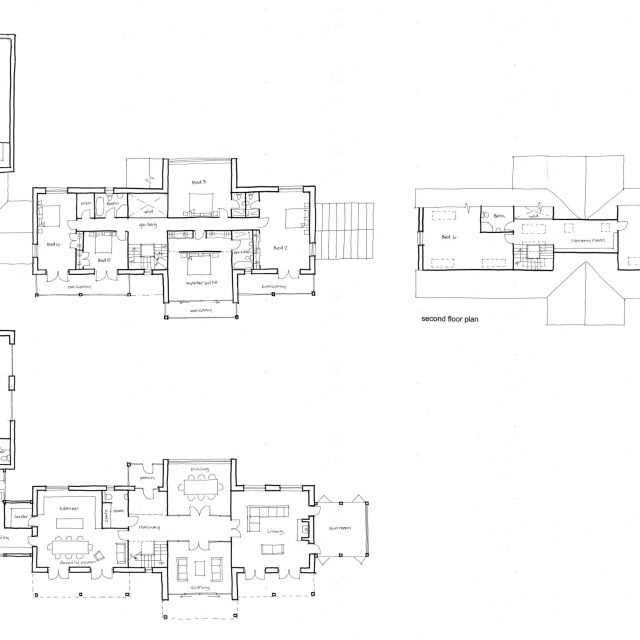 Get in touch
We are interested in all aspects and sizes of architectural projects, for both private and public sector clients. If you have a project you would like to discuss with us, or are just looking for some advice, please do not hesitate to telephone, email or write.
Copyright John Coward Architects - Another Slick Website By
Make Us Visible