Hare & Hounds, Levens
The Hare & Hounds Pub had stood vacant for some time before it was taken over by the current owners who wanted to breathe new life into the building and create an attractive and welcoming establishment in the centre of the village. The building was completely refurbished internally with a new bar and guest rooms. The attached barn was also converted, becoming part of the commercial premises and is now a very popular and well frequented restaurant with an apartment for the pub manager above it.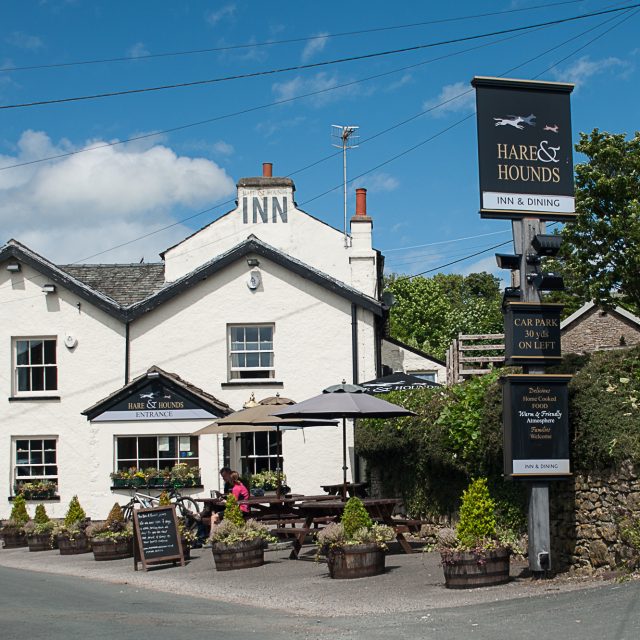 Located in the quiet village of Levens the pub had been vacant for some time prior the refurbishment.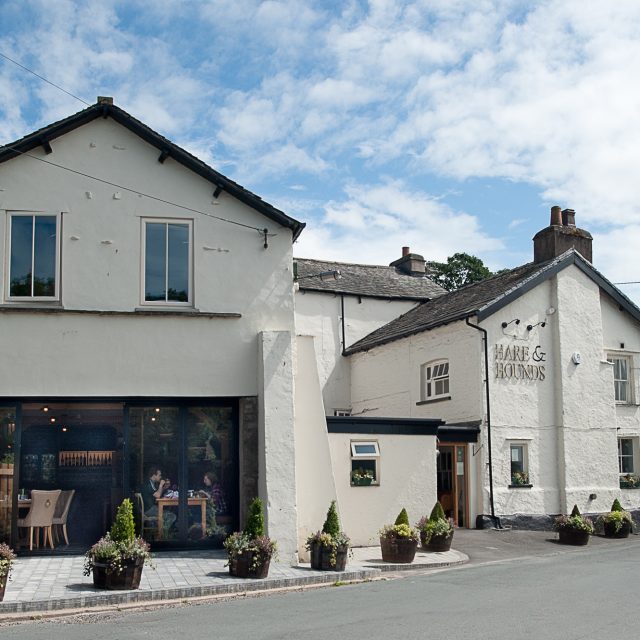 The attached barn was converted to create a restaurant.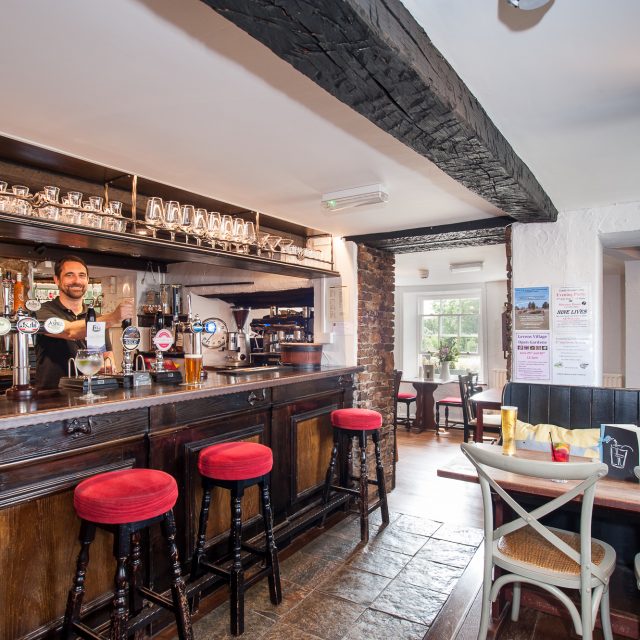 The interior was totally refurbished to create a modern, welcoming atmosphere.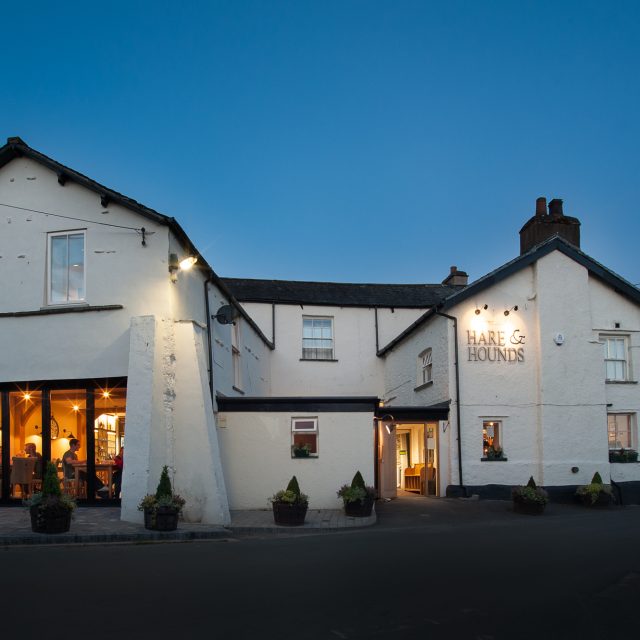 The pub is now a very popular destination.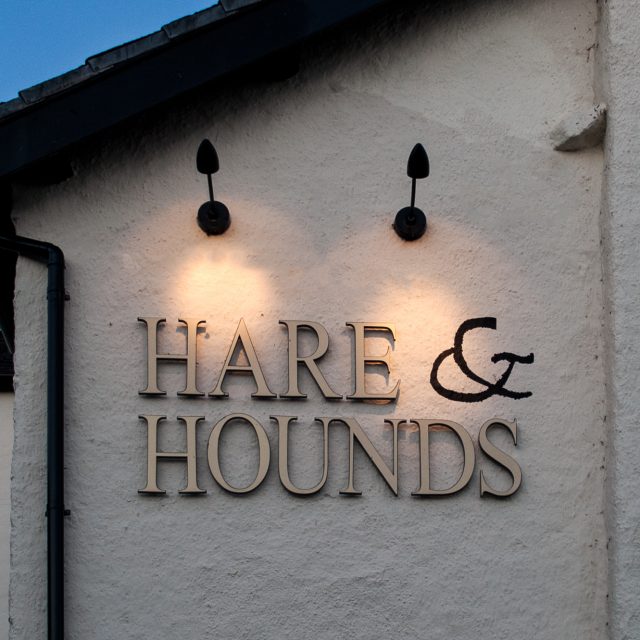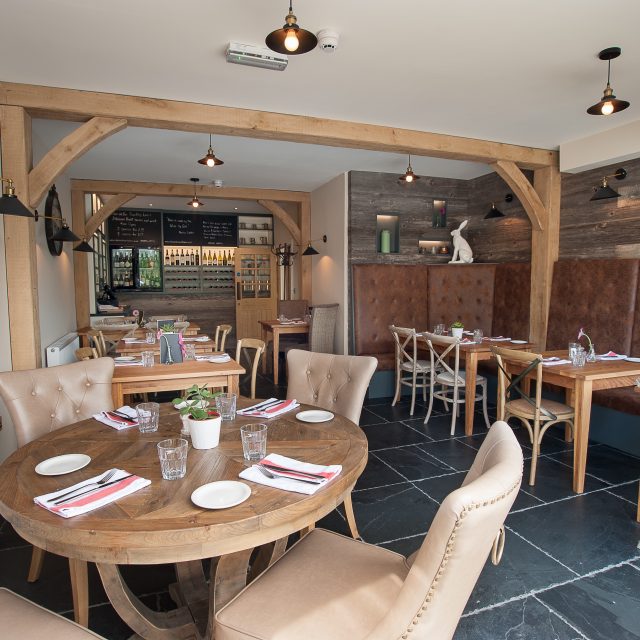 The dining room is light and spacious with a modern feel but using local materials to create a sense of belonging.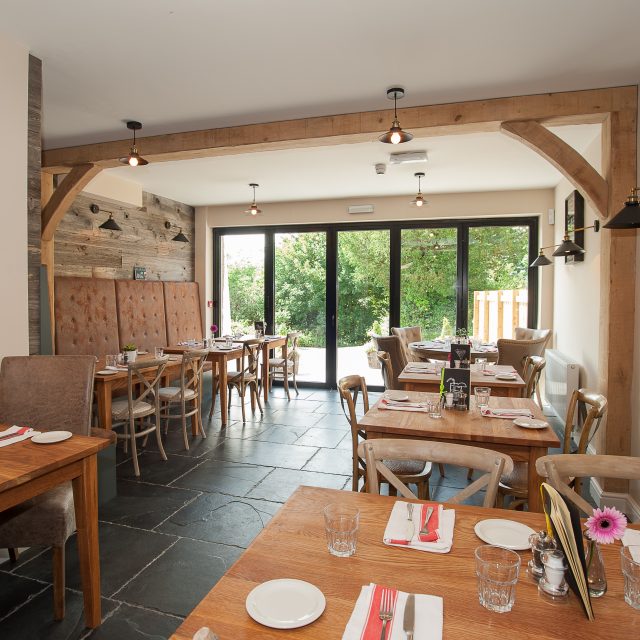 Expansive glazing along the road side façade connects the interior to the outside space.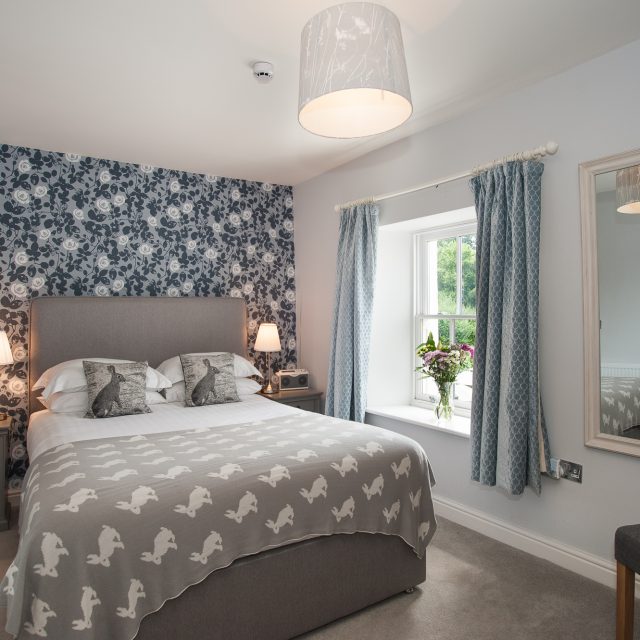 The pub now has stylishly decorated letting bedrooms.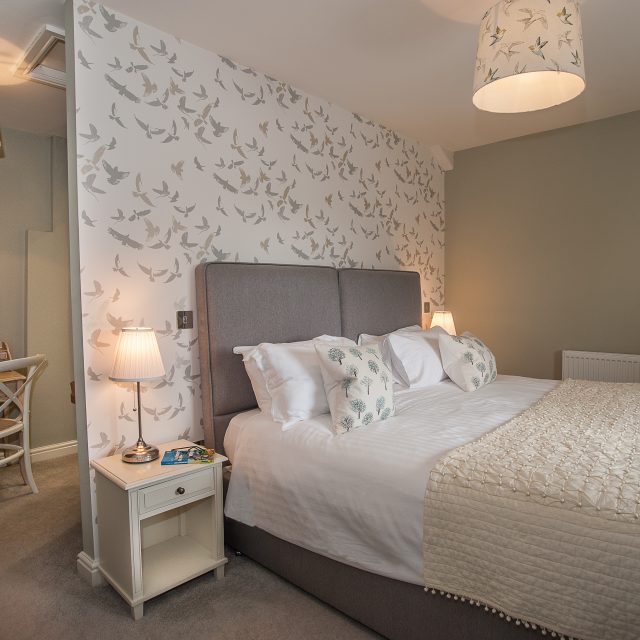 Each bedroom is individually furnished.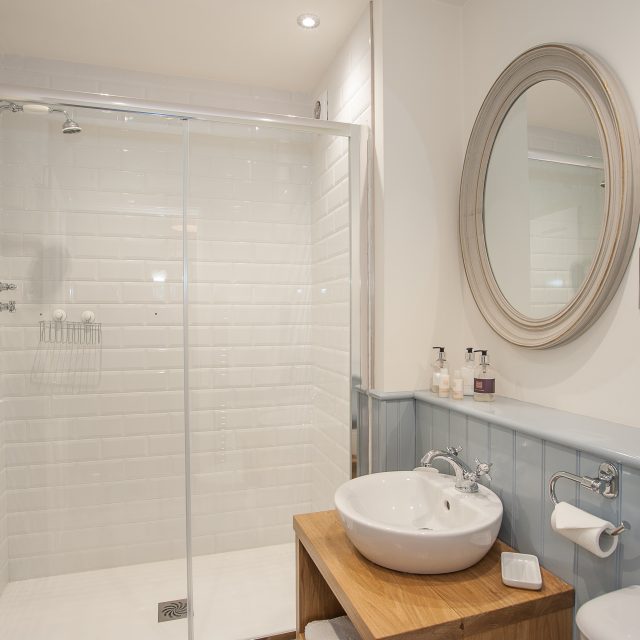 All rooms are ensuite and individually styled.

Design Development
Working closely with the client, JCA first produced sketch plans for discussions to make sure that the spatial arrangements were exactly what was required for the success of the new business venture. The designs were developed to the level of detailed required so that the work could be tendered to local contractors.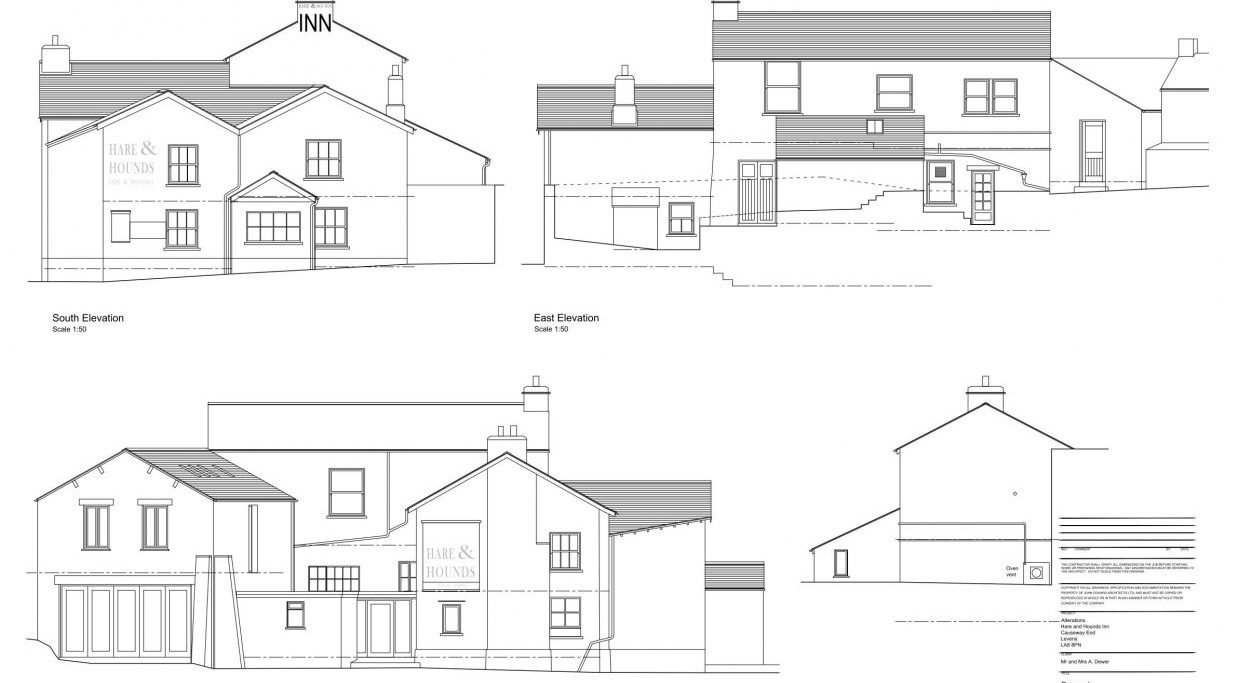 Base elevations of the buildings were produced.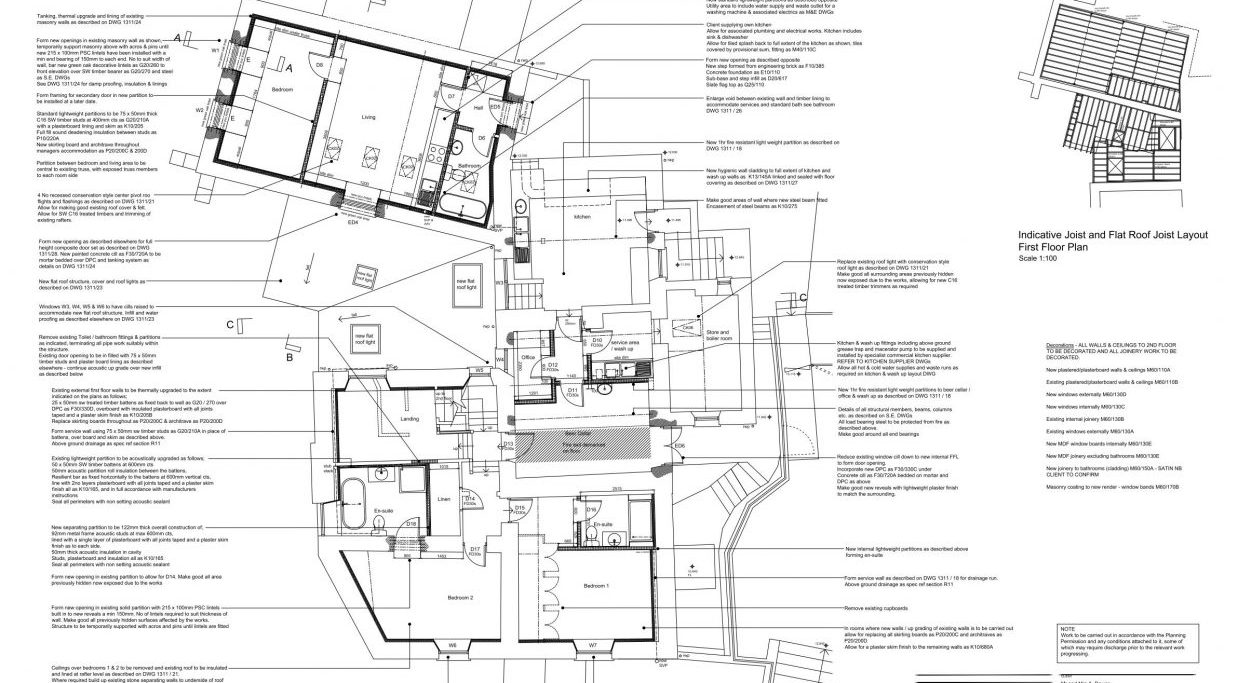 Detailed plan layouts.

Get in touch
We are interested in all aspects and sizes of architectural projects, for both private and public sector clients. If you have a project you would like to discuss with us, or are just looking for some advice, please do not hesitate to telephone, email or write.
Copyright John Coward Architects - Another Slick Website By
Make Us Visible