Ladysyke Barn, Haverthwaite
Ladysyke House and Barn are set in an idyllic location on the banks of the Leven Estuary. The existing attached barn was redundant for farming purposes, therefore our client wished to extend the house into the barn. The brief was to provide living and bedroom accommodation which could be used jointly or separately to the main house. Our client wanted to create a simple, elegant interior using traditional materials such as natural stone flags, a green oak structure and wrought iron detailing.
Natural light was maximised in the building by introducing clerestory windows under the full length of the eaves and forming large barn door openings. Careful detailing of the balustrading, flooring, and layout of the galleried interior have given a modern twist to a traditional building style.
The conversion was featured in the January 2009 issue of "House and Garden".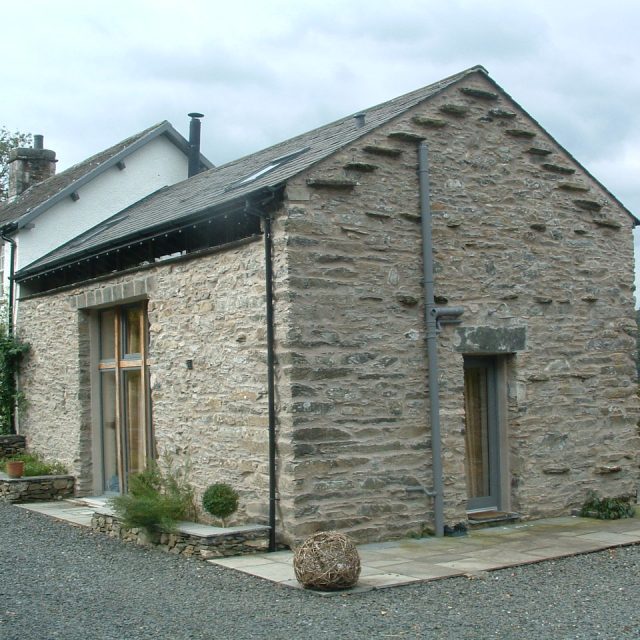 The small barn building was sympathetically converted so that there was very little external alteration. Daylight was brought into the interior by the introduction of clerestory glazing immediately below the eaves. This meant that smaller penetrations to form windows were not required, maintain the utilitarian appearance of the agricultural building.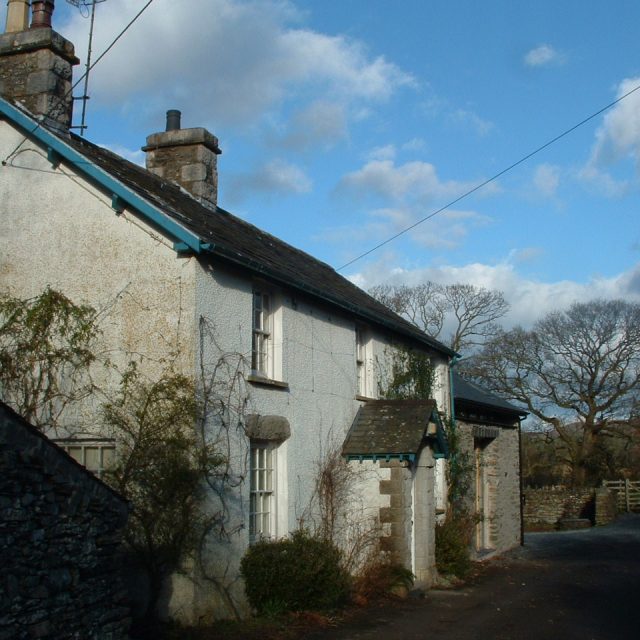 The existing dwelling house is a rendered and whitewashed cottage.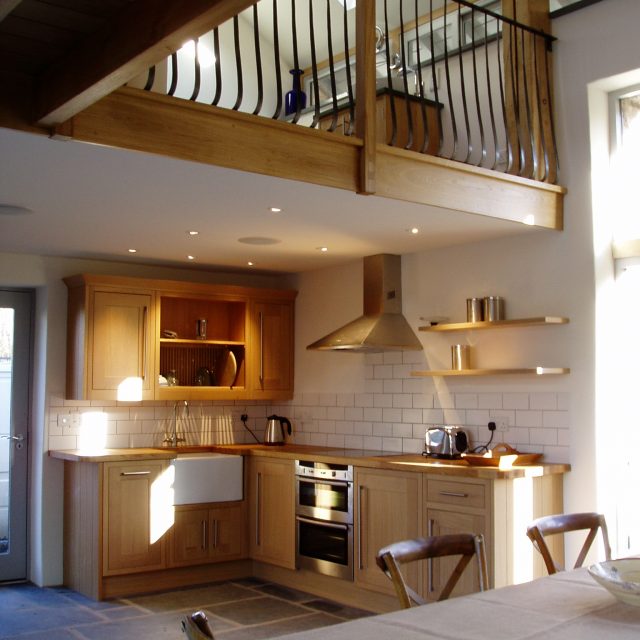 The interiors used simple forms and natural materials to give a rustic yet uncluttered feel.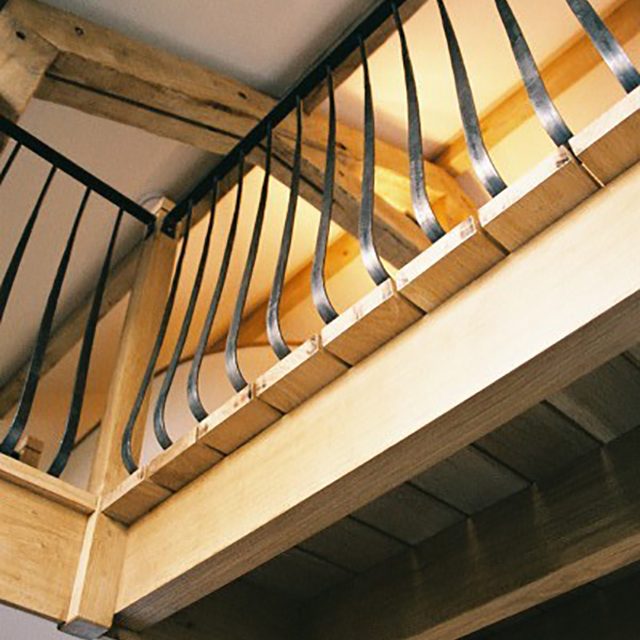 Ironwork was all bespoke and made locally by a blacksmith.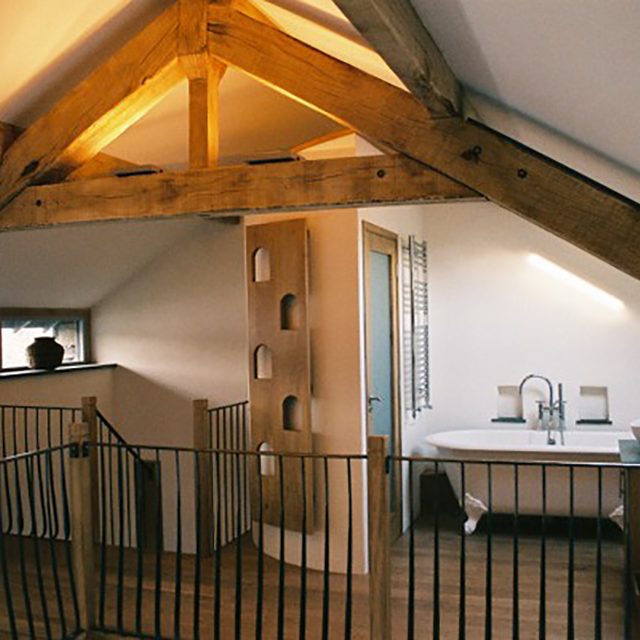 The upper floor contains an open plan space with the bath and basin, only the toilet was placed inside its own pod. The top of the pod was used for storage by introducing a ladder board for access.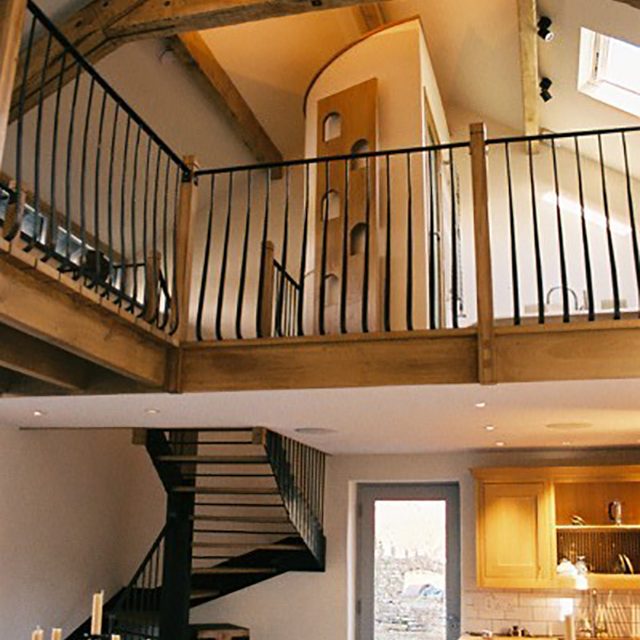 The core of the conversion is the double height space linking all of the living areas.

Get in touch
We are interested in all aspects and sizes of architectural projects, for both private and public sector clients. If you have a project you would like to discuss with us, or are just looking for some advice, please do not hesitate to telephone, email or write.
Copyright John Coward Architects - Another Slick Website By
Make Us Visible