l'enclume, Cartmel
L'enclume is a Michelin star restaurant and home of the chef proprietor Simon Rogan. It has been voted one of the five best destination restaurants with rooms in Europe. L'Enclume used to be the Anvil Gallery, a small antique shop in Cartmel. The client undertook a wholesale renovation project which included converting the existing attached house and first floor flat into en suite bedroom accommodation related to the restaurant. The property is a listed building and therefore care and consideration had to be given to the design and layout of the proposed extension into the garden, along with the materials and finishes within the building.
JCA Ltd have had the pleasure of also working with the proprietor to create his second restaurant in Cartmel, Rogan & Company and further en suite bedroom accommodation in L'Enclume House.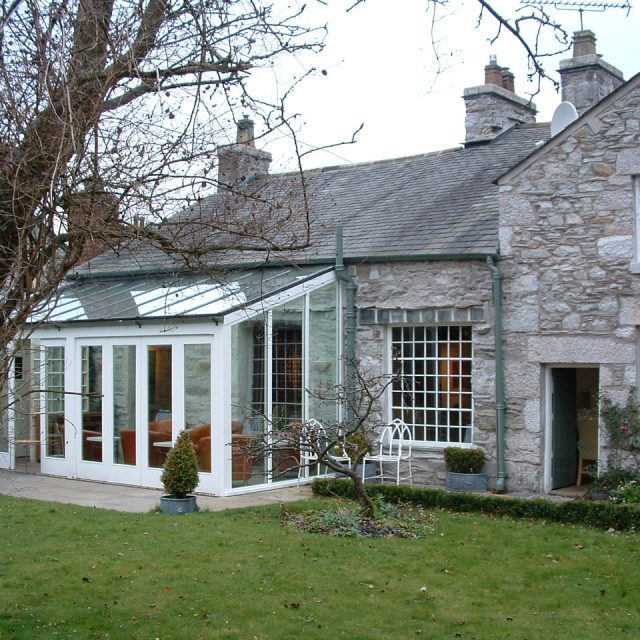 The new conservatory added to the rear side of the restaurant.

The building is listed grade 2 so any alteration must be carefully considered.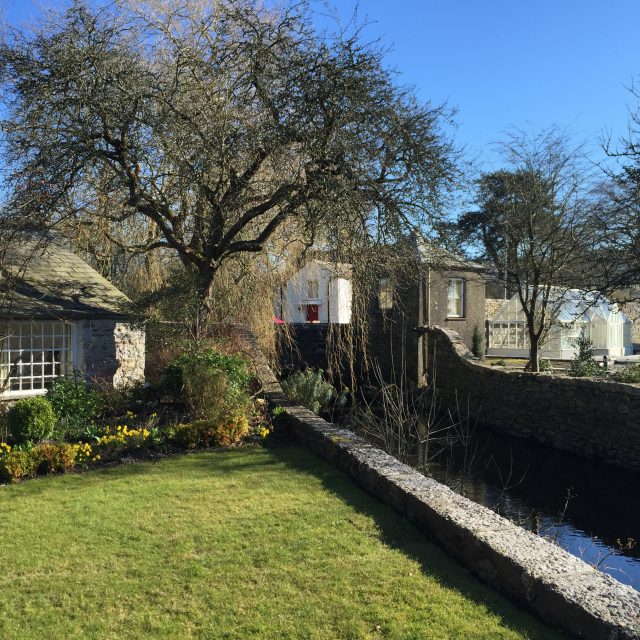 The rear aspect overlooking the river through the centre of the village.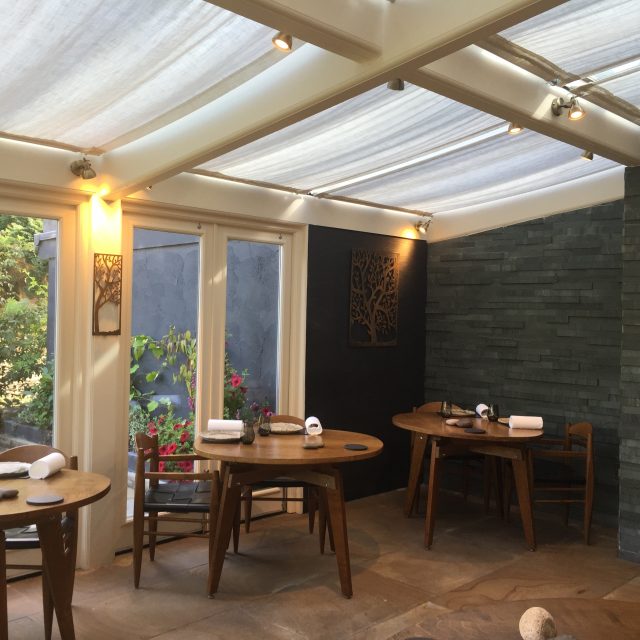 Light and space in the conservatory extension.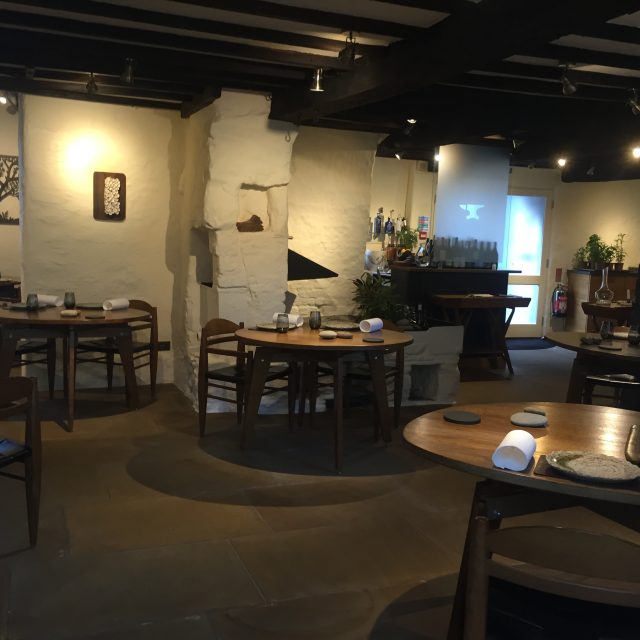 The understated interior respects the historic building.

Get in touch
We are interested in all aspects and sizes of architectural projects, for both private and public sector clients. If you have a project you would like to discuss with us, or are just looking for some advice, please do not hesitate to telephone, email or write.
Copyright John Coward Architects - Another Slick Website By
Make Us Visible