The Old Fire Station at Windermere Jetty, for Lakeland Arts
The Old Fire Station is located within the site of the Windermere Jetty: Museum of Boats, Steam & Stories which is also within the UNESCO Lake District World Heritage Site.
The Old Fire Station is an historic building built in the 1880's that was relocated to the Museum site in 1987 when it faced demolition. It was originally built on Brook Road, Windermere.
The works included repair and refurbishment on a like for like basis including timber repairs and structural measures to stabilise the hose drying tower.
As well as the works to the Old Fire Station, the project also included refurbishment of the model boating pond, a 1980's pavilion and landscaping to provide a feature play boat and picnic area overlooking the lake.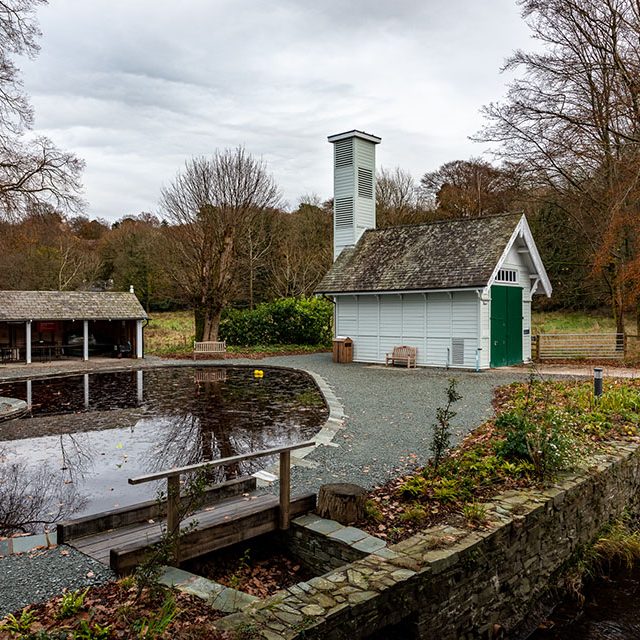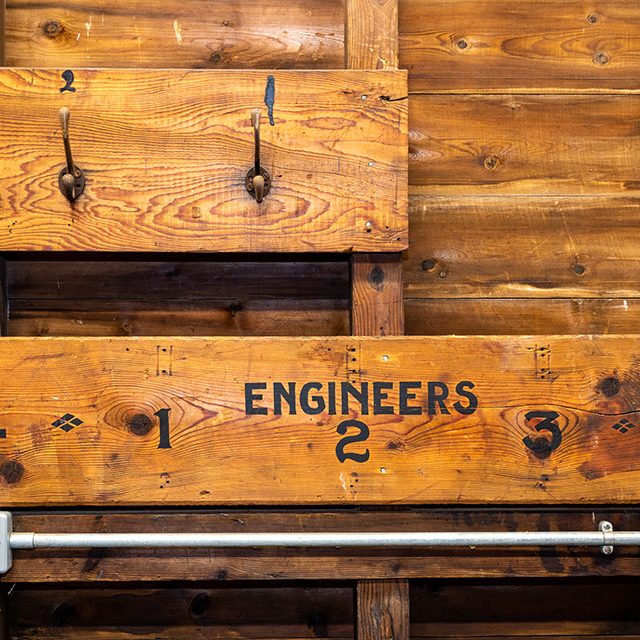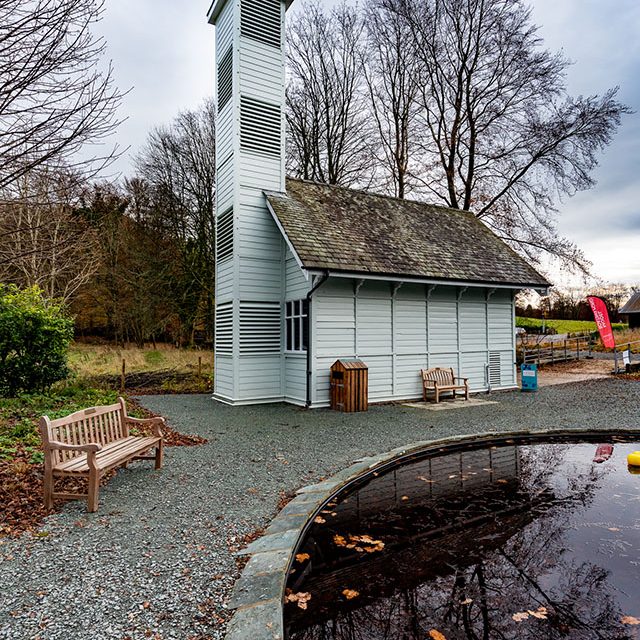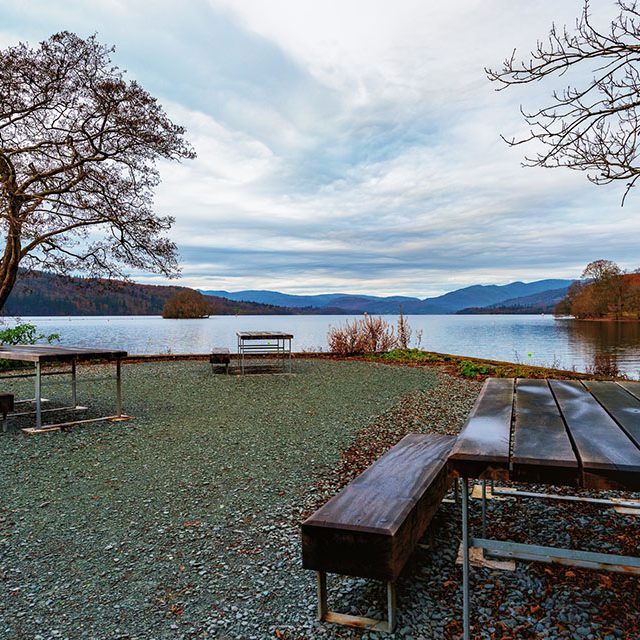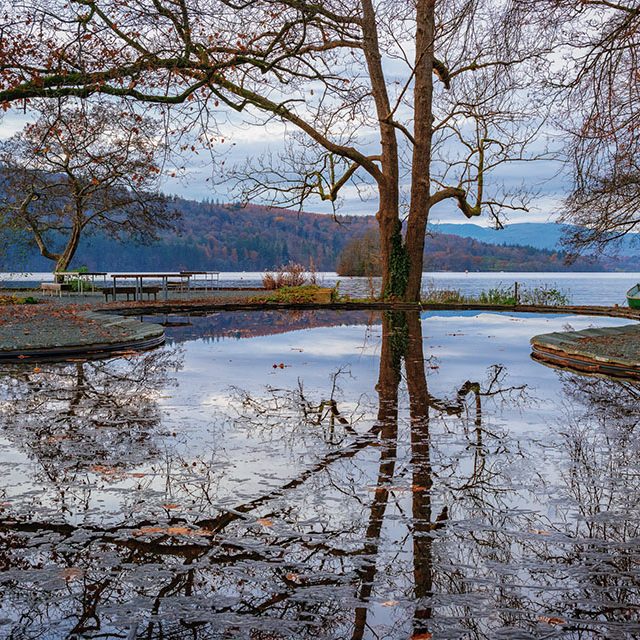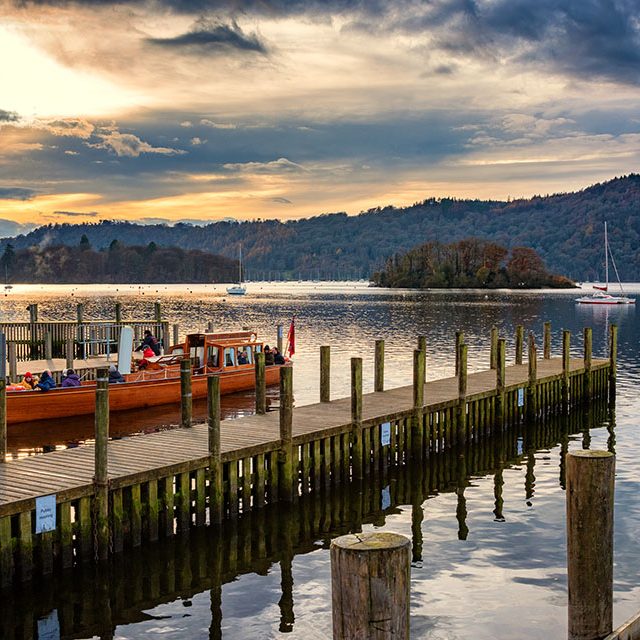 Get in touch
We are interested in all aspects and sizes of architectural projects, for both private and public sector clients. If you have a project you would like to discuss with us, or are just looking for some advice, please do not hesitate to telephone, email or write.
Copyright John Coward Architects - Another Slick Website By
Make Us Visible