St Thomas, Kendal
This much loved and much used Church building was in desperate need of an internal face lift to refresh its then dated 1960's, non-original interiors. Our brief was to create a versatile and open space that would be used for services, concerts and conferences. All of the pews were removed along with the ugly narthex screen. A new solid floor was laid incorporating underfloor and service ducts for sound and audio. At the rear of the nave a new folding wall was introduced to segregate a narthex space under the gallery whist retaining the flexibility to use the entire nave floor area as one space. During the construction period the very busy hall and crèche facilities, attached to the original Church were able to remain open as a result of careful planning between contractor, client and architect.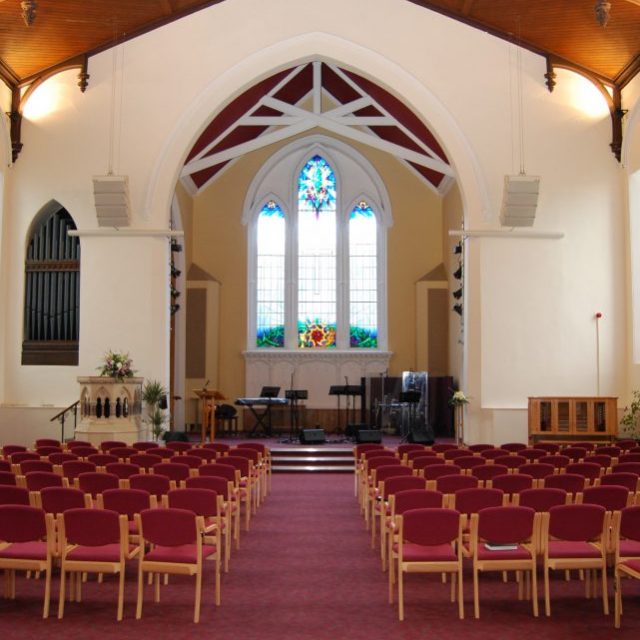 The pews in the nave were entirely removed and replaced with flexible, stackable seating.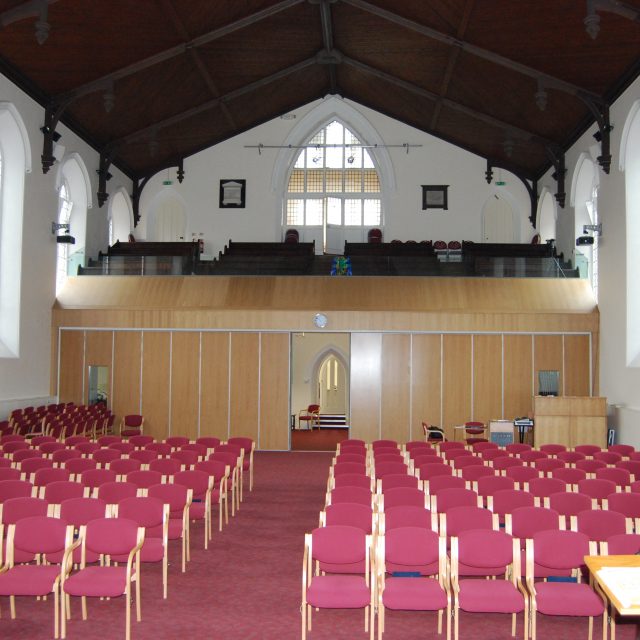 The folding wall at the rear of the nave, below the gallery colonnade.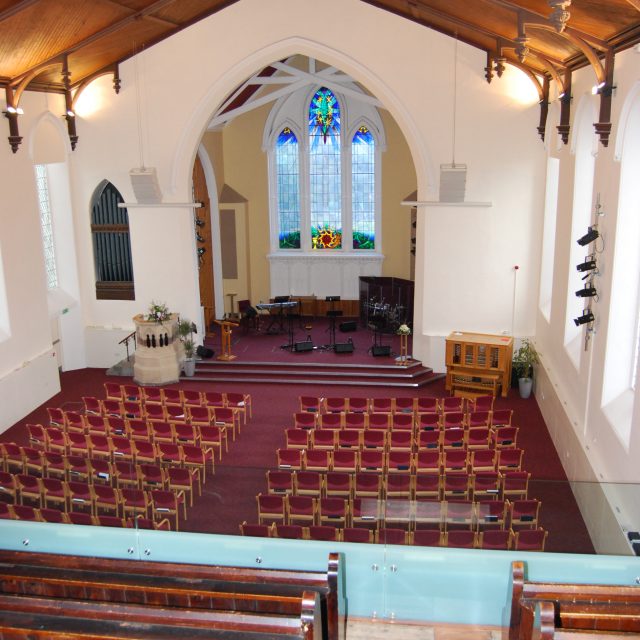 The nave now has underfloor heating and an integrated sound system.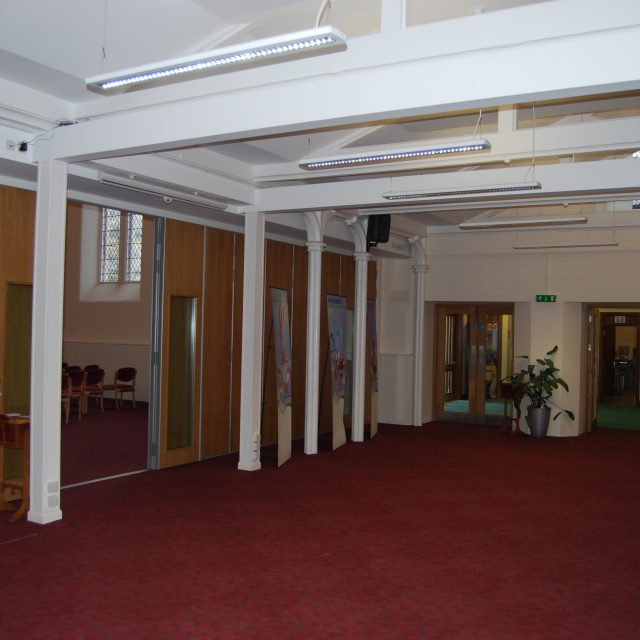 The folding wall created a much needed Narthex that can be used as a breakout space from busy events.

Get in touch
We are interested in all aspects and sizes of architectural projects, for both private and public sector clients. If you have a project you would like to discuss with us, or are just looking for some advice, please do not hesitate to telephone, email or write.
Copyright John Coward Architects - Another Slick Website By
Make Us Visible