University of Cumbria – Teaching Hub
The University of Cumbria came to JCA to realise their aspiration for creating a new teaching hub at their Lancaster Campus just outside the city centre. The brief was to design a state of the art facility that was to contain teaching rooms, a lecture theatre, breakout spaces and amenity facilities. The building was to be procured using off site prefabrication so the design had to accommodate the exacting requirements of this type of construction. A great deal of planning and liaison regarding the prefab unit manufacture was necessary. The building was set into landscaped grounds and JCA worked closely with the landscape architect to realise the master plan for the entire site.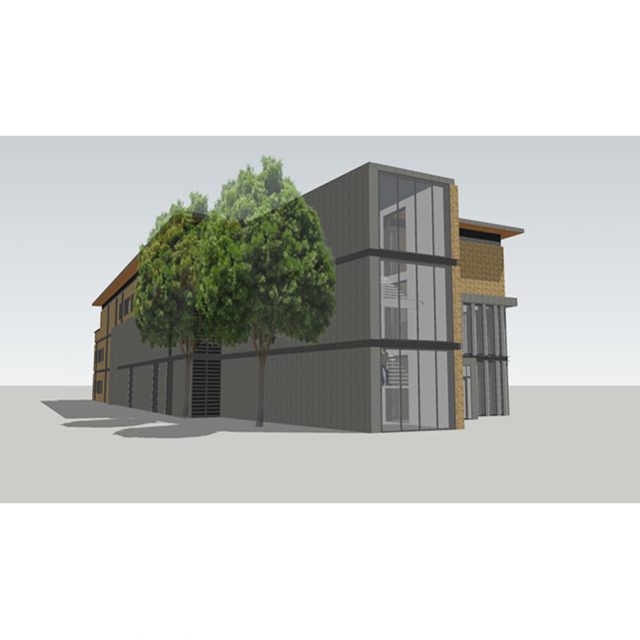 3D modelling used to convey the design.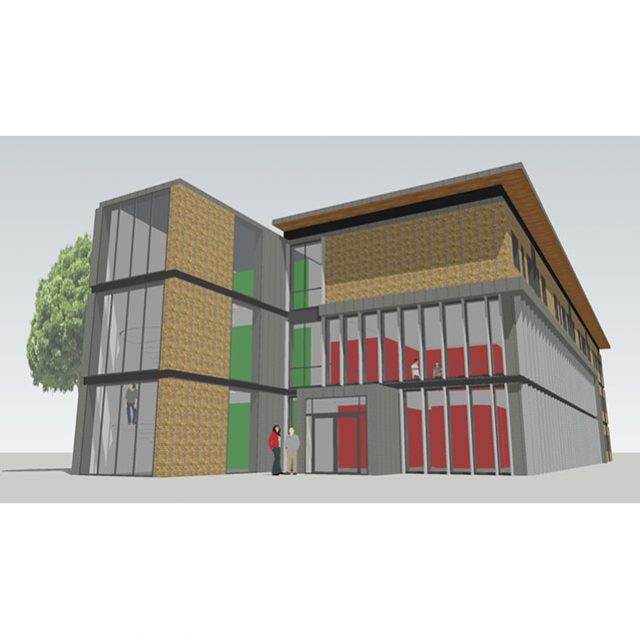 A lecture theatre was proposed.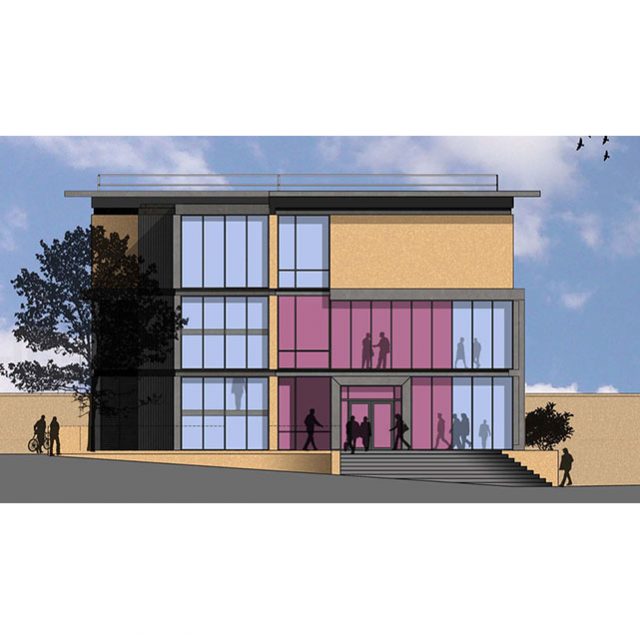 Design images used to secure planning permission for the development.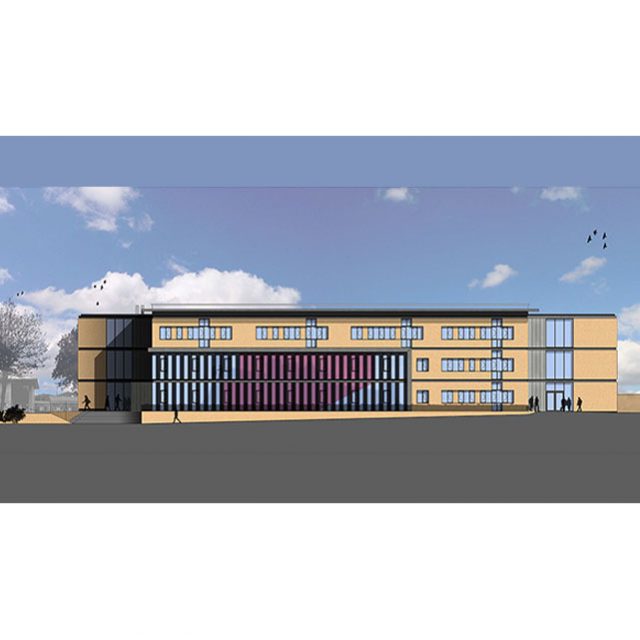 The design had to accommodate prefabricated construction techniques.

Design Development
JCA worked extremely closely with the rest of the design team including landscape architect, prefabricated component designer and planning consultant.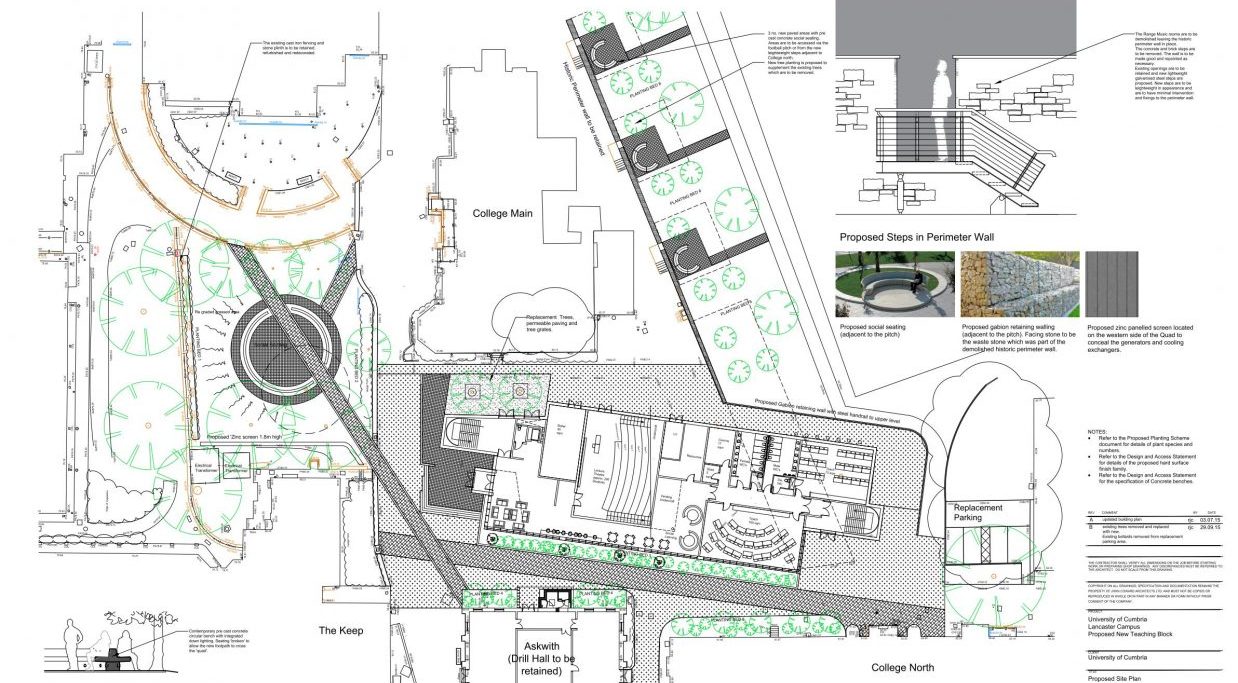 Site master plan showing how the teaching hub is to fit into the wider campus site.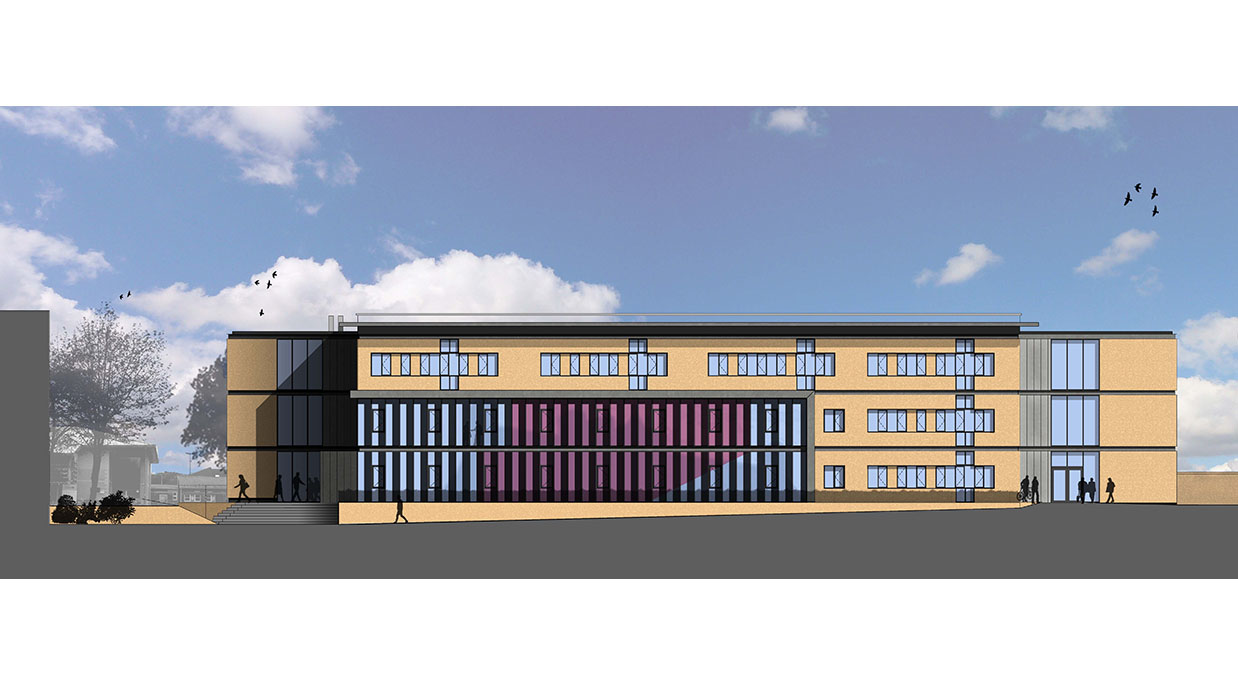 The lecture theatre elevation.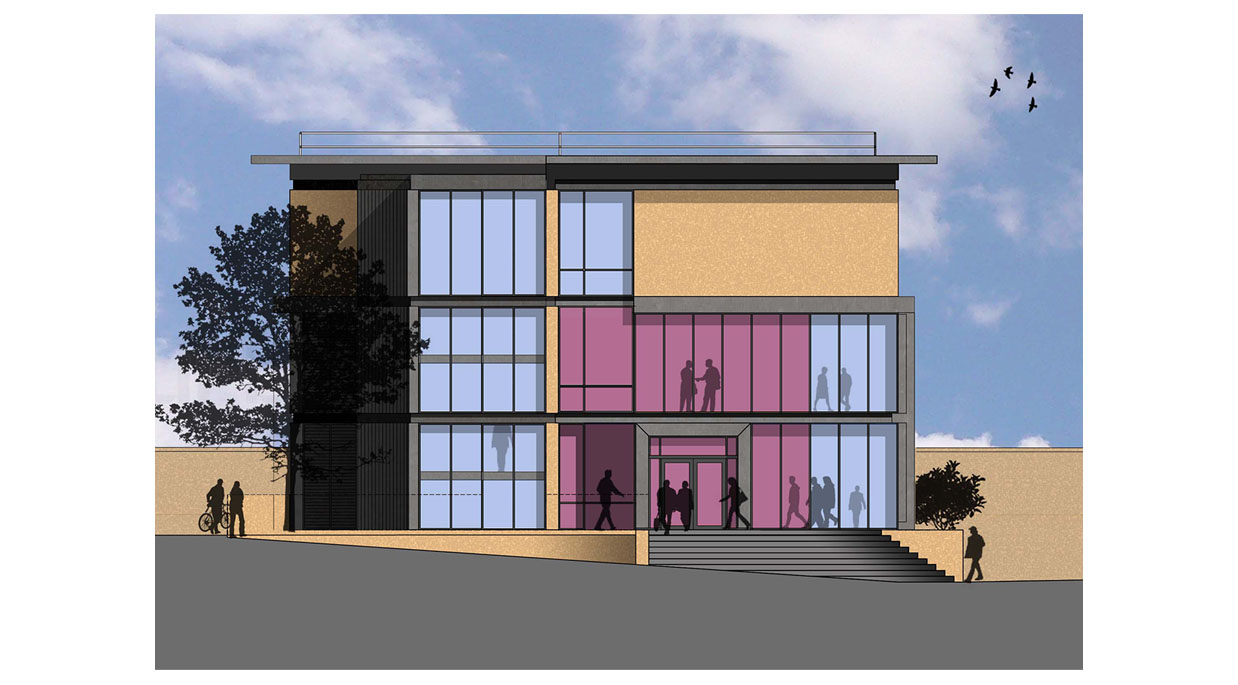 Front elevation.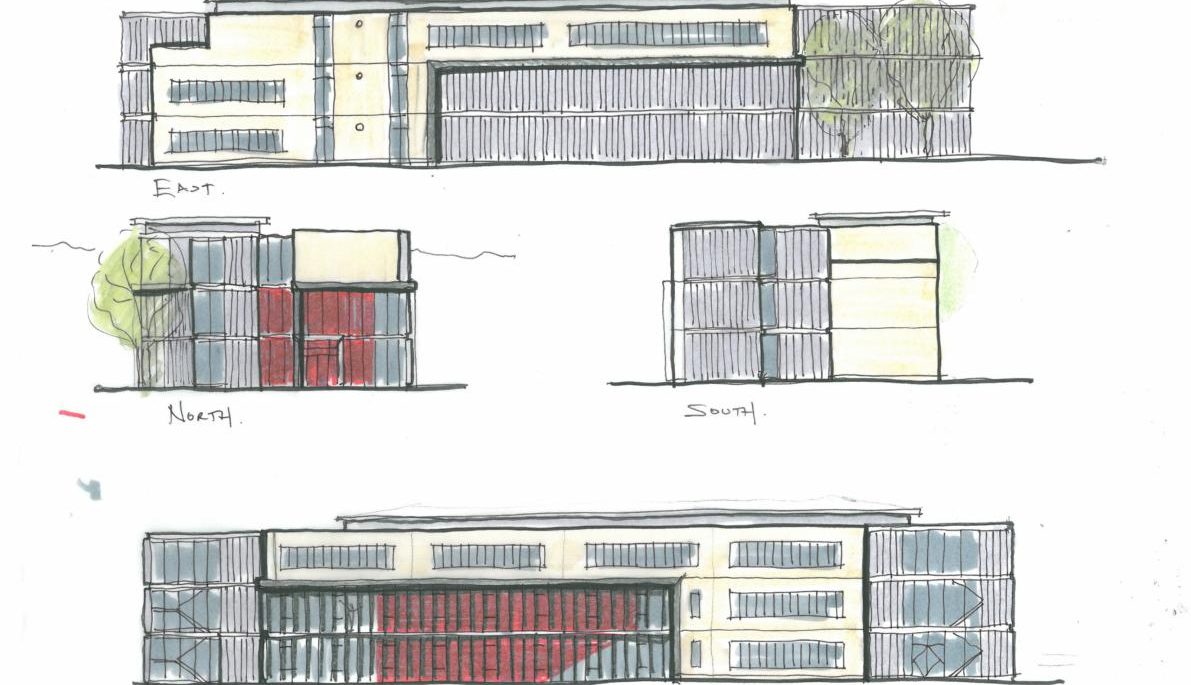 Early concept sketches showing the design intention.

Get in touch
We are interested in all aspects and sizes of architectural projects, for both private and public sector clients. If you have a project you would like to discuss with us, or are just looking for some advice, please do not hesitate to telephone, email or write.
Copyright John Coward Architects - Another Slick Website By
Make Us Visible